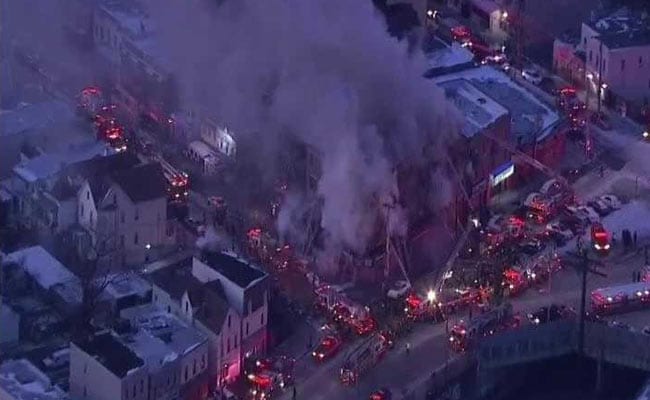 New York:
At least 12 people were injured after a fire broke at an
apartment building
in Bronx in New York.
The fire started in the Bronx building around 5.30 am and had spread to multiple floors, according to news agency IANS.
The four-storey building is situated near the Bronx Zoo in Van Nest and reportedly has 12 apartments.
New York City Fire Department tweeted that over 200 fire fighters "continue to operate on scene this morning of a 6-alarm fire, 1547 Commonwealth Ave" in Bronx.
Reports suggest the fire seems to have started at a furniture store on the first floor.
The blaze comes several days after another fire in New York City, started by a three-year-old playing with a stove, claimed the lives of 12 people.
(With inputs from IANS)