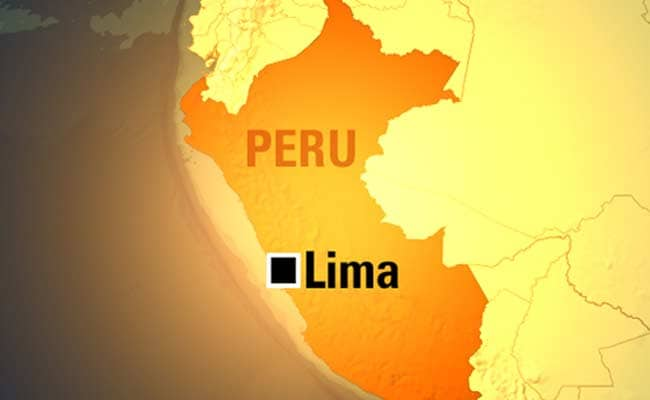 Lima:
At least 34 people were killed when a bus swerved into oncoming traffic in Peru today, leading to a multi-vehicle collision involving two other buses and a truck, authorities said.

Health Minister Anibal Velasquez, who was on his way to the crash site near the northern city of Huarmey, said the accident also left 70 people injured.

Authorities initially gave a death toll of 22, but Velasquez told local radio that number had increased sharply as rescue workers managed to access the wreckage.

The head of the highway police, Orfiles Bravo, said a bus belonging to the Murga line had swerved into an oncoming lane on the Pan American Highway and stalled.


It was then hit by the truck and two other buses, Bravo told RPP radio.
The Murga bus "was split in two," he said.
The government declared an emergency and ordered the deployment of more ambulances to the crash site, the head of the council of ministers, Ana Jara, said on Twitter.