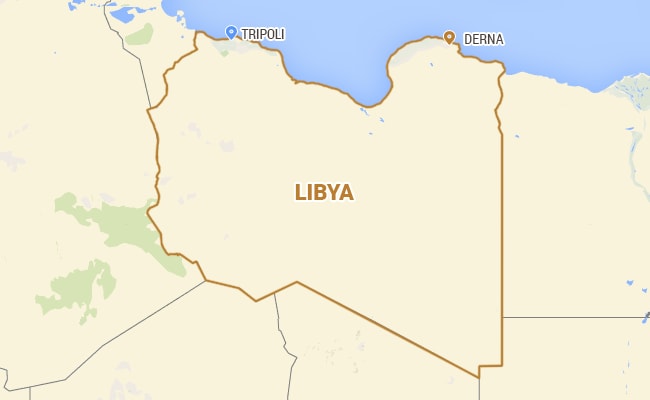 Tripoli, Libya:
An air strike by an unidentified warplane Friday killed more than 40 people near the Libyan capital where suspected members of the ISIS were gathered, officials said.
A house in Sabratha was completely destroyed in the dawn raid, said Hussein al-Dawadi, an official in the city located about 70 kilometres (42 miles) west of Tripoli near the border with Tunisia.
"The vast majority of those killed were Tunisians who were probably members of IS(ISIS)," Dawadi told AFP.
A Western official quoted by the New York Times said US warplanes carried out the strike targeting a senior Tunisian operative linked to two major jihadist attacks in Tunisia last year.
Intelligence officials were trying to determine whether the operative, Noureddine Chouchane, was killed.
Couchane is suspected of being behind the two Tunisia attacks.
In July, an attack on a beach resort near the Tunisian city of Sousse killed 38 tourists -- including 30 Britons.
That followed an attack on the National Bardo Museum in Tunis in March that killed 21 tourists and a policeman.
Both attacks were claimed by ISIS.