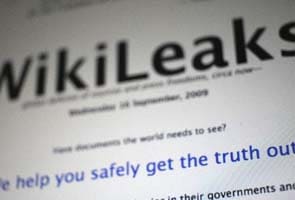 New York:
Columbia University students eyeing careers in diplomacy are being warned to avoid linking to or posting comments about secret US documents released by the WikiLeaks website.
A spokesman for the Ivy League school confirmed on Saturday that the Office of Career Services circulated an e-mail to students at the School of International and Public Affairs, known for cultivating future diplomats.
The November 30 e-mail says an alumnus at the US State Department had contacted the office, saying the diplomatic cables released by WikiLeaks were "still considered classified."
The e-mail said online discourse about the documents "would call into question your ability to deal with confidential information."
Most federal government jobs require a background check. WikiLeaks has been releasing a trove of sensitive US diplomatic cables over the past week.