India News | Edited By Parmeshwar Bawa | Thursday July 20, 2017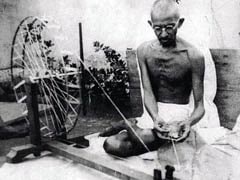 Four years before Mahatma Gandhi was assassinated, Nathuram Godse, the man who would shoot him three times in Delhi, tried to attack him with a knife. It was Bhiku Daji Bhilare who saved him. Yesterday, he died in Maharashtra; he was 98.
India News | Edited by Nidhi Sethi | Saturday April 29, 2017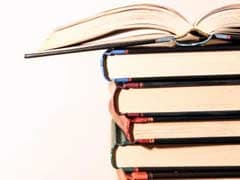 Soon, Maharashtra's Satara, popular for its large-scale strawberry exports, will be on many book lovers' bucket list. Bhilar village in Satara is going to be India's first 'village of books', a concept inspired by Britain's Hay-on-Wye, a Welsh town known for its book stores and literature festivals. It all started with a lone bookstore in 1962. By ...