Bangalore News | Reported by Harish Upadhya, Edited by Shuchi Shukla | Thursday January 5, 2017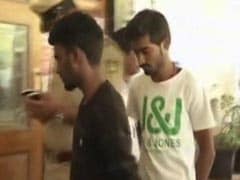 A young Bengaluru woman whose assault by two men was filmed on security cameras was likely stalked for more than a week by the attackers, said police sources to NDTV today, after they arrested four men on charges that include sexual harassment, assaulting a woman to disrobe her, and wrongfully restraining her.
Bangalore News | Edited by Shuchi Shukla | Tuesday January 3, 2017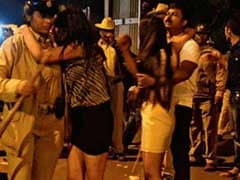 Bengaluru is safe, asserted the state's Home Minister G Parameshwara, faced with an angry city after several women were allegedly molested and heckled on the famous MG Road on New Year's Eve, even as cops struggled to control thousands of revelers who had poured out on the streets at midnight. The Home Minister said there were enough policemen and ...