India News | Reported by Rohit Bhan, Edited by Aloke Tikku | Wednesday January 24, 2018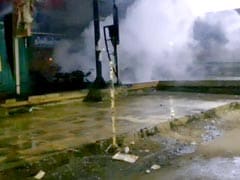 A protest against release of Sanjay Leela Bhansali's Padmaavat in Gujarat turned violent on Tuesday evening when a group of people holding a march against the movie vandalised shops at a mall in Ahmedabad and targeted vehicles parked. A dozen two-wheelers, many of them belonging to a fast-food chain, were gutted.
Cheat Sheet | Edited by Shuchi Shukla | Wednesday August 26, 2015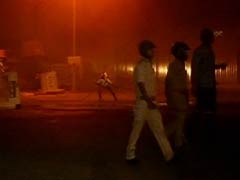 Ahmedabad and Surat in Gujarat are tense with incidents of arson and stone-throwing reported after Hardik Patel, 21, was detained by the police late last night. Mr Patel, who was released less than an hour later, has called for a statewide strike today.