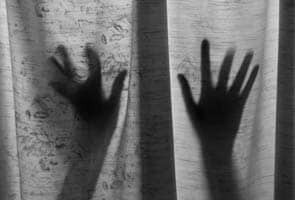 Thiruvananthapuram:
An eight-year-old from Kerala who was raped in neighbouring Tamil Nadu is in stable condition but is in trauma and needs counselling, said doctors attending to her at a hospital in Coimbatore.
The child was raped allegedly by her neighbour on April 13 in the town of Tirupur, famous for its textiles. She lives with her mother who works at a knitwear factory. She was alone at home when her 23-year-old neighbour, allegedly drunk, sexually assaulted her.
In addition to the main suspect, three other men have been arrested for trying to prevent the girl's mother from reporting the case to the police.
The Kerala government has sent a representative to the hospital to meet with the child's mother and has promised any assistance needed.