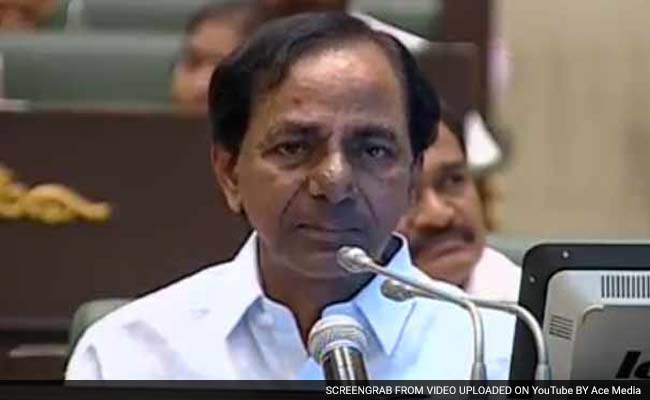 Highlights
Chief Minister KCR wants to make audio-visual presentation in assembly
Show-and-tell not ok, unparliamentary practice, says Congress
Stick to traditional debates, says Congress, thrashed in last election
Hyderabad:
It's hardly a move out of context - in the IT hub of Hyderabad, Chief Minister K Chandrasekhar Rao aka KCR, is presenting what's been promised as a state-of-the-art 3D PowerPoint presentation in the Telangana legislature.
KCR, 62, may be in a sign-of-the-times mood, but the opposition Congress says it's not infectious.
The party, which had won 21 of the total 119 seats in the Telangana assembly, is not attending the presentation on irrigation projects for the state because it's "against standard Parliamentary practices" and could set an "unhealthy precedent". Another opposition party, the TDP, which has three members, is also boycotting the power point.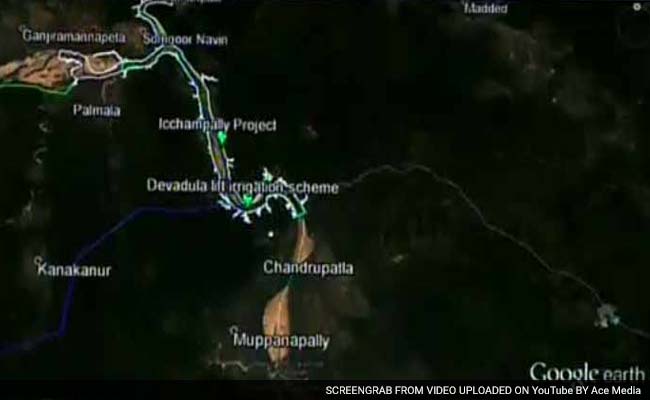 The Congress says that if KCR goes ahead with his presentation, future debates in the assembly may also use tech arguments as their starting point - instead of good, old-fashioned debate.
The Congress, which ruled an undivided Andhra Pradesh for many years, was soundly defeated when newly-carved out Telangana voted in 2014 for KCR.
Telangana's lawmakers have made headlines already this week - for unanimously clearing a 160 per cent raise for themselves. Their generosity has flagged much criticism because the state's farmers are fighting twin enemies of debt and drought. Since the state was formed, over 2100 farmers have killed themselves.