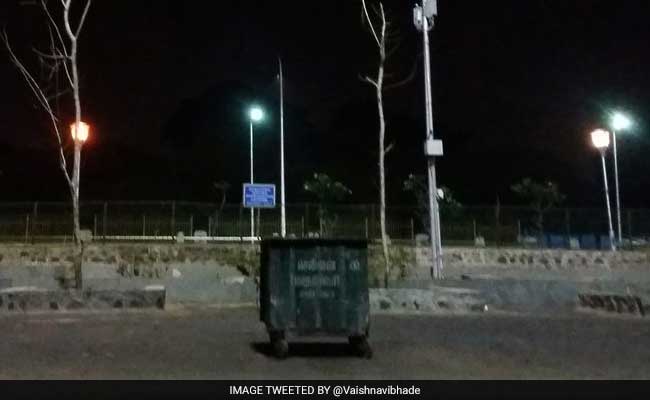 Chennai:
A complete shutdown like situation is gripping Chennai and slowly the whole of Tamil Nadu as Chief Minister Jayalalithaa's health continues to remain critical. Since Monday evening, when rumours of her death were reported by a few local TV channels, people on the roads were alarmed.
Apprehensive of the situation getting worse, people were seen thronging at shops and petrol pumps to stock up food and supplies for the rest of the week. However, fearing any violence, almost all shops, hotels, medical shops and pumps pulled down their shutters.
Buses to Chennai have come to a standstill. However, local buses and autos are ensuring access to the city for the public. Schools and IT companies such as Tidel Park and Olympia Tech Park sent their employees home much earlier than usual.
However, there have been no reports of violence so far in the city and with police deployed in full force throughout Chennai, including sensitive regions, there is a sense of calm among the people.
Situation is similar in neighbouring districts of Vellore, Madurai and others where shopkeepers downed shutters and people scurried home.