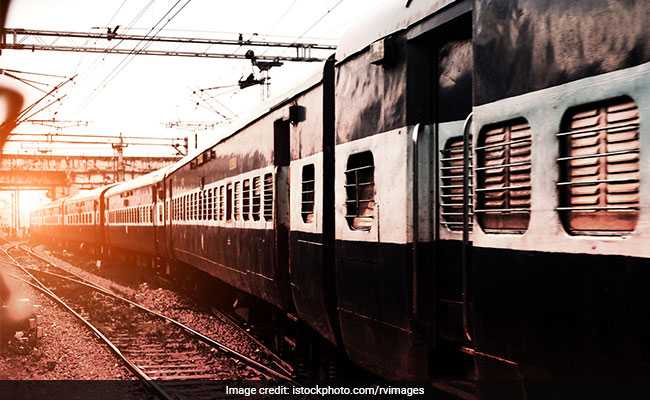 Vellore:
A Travelling Ticket Examiner was allegedly assaulted and pushed out of a running train by six passengers as he reportedly demanded a fine from two of them for not having a valid identity proof, police said.
The railway official escaped with minor injuries as the Yesvantpur-Howrah Superfast Express was moving slowly at Katpadi on Thursday they said.
He lodged a complaint with Katpadi railway police who alerted their counterparts in neighbouring Andhra Pradesh.
One of the six assailants identified as Manick of Odisha was arrested at Chittor in Andhra Pradesh and brought to Katpadi, police said. Five others of the group are absconding.
"The assailant has been remanded to judicial custody and lodged in prison," a railway police official told PTI.