Here are the top 10 quotes from Tamil superstar Rajinikanth's speech announcing entry in politics:
My decision is the need of the hour. Time has forced me into this. I will start my own political party for the upcoming elections.
It is time for a political change. We need to change the system. We need honest and casteless politics.
If you leave without a fight, you will get the name of a coward.
If I don't make this decision now, then I will let people down and the guilt will haunt me.
Everything needs to change, and that time has come. We will change the system. I want to ensure good governance.
I want watchdogs, not cadres, and I will be the head watchdog. Together, we need to keep a watchful eye on whatever is going wrong.
It is only in our country that you see, that not just invaders, but politicians have robbed us too.
We should get ready. There is a lot to do. And till then, let's not criticise anyone. There are many people who are there to criticize others. We are not in that river yet. Let us swim till then. We should not sink.
I can achieve this only with support from you all. I hope I get blessings from god and the people.
We will think good, we will do good and good will happen to us.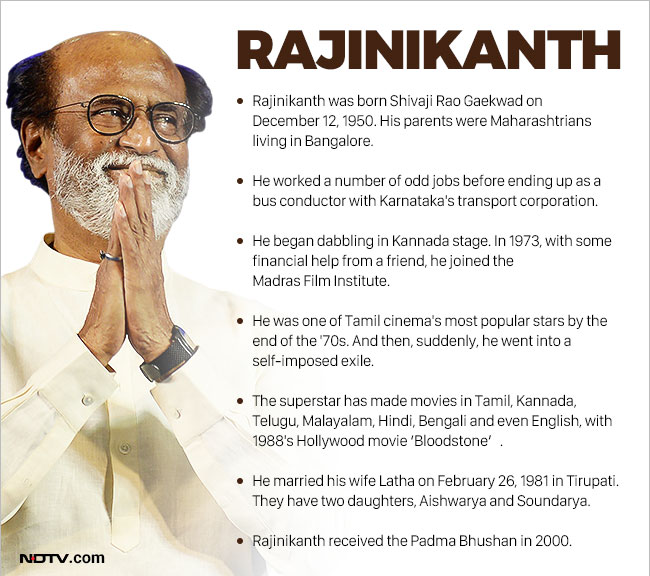 Get Breaking news, live coverage, and Latest News from India and around the world on NDTV.com. Catch all the Live TV action on NDTV 24x7 and NDTV India. Like us on Facebook or follow us on Twitter and Instagram for latest news and live news updates.