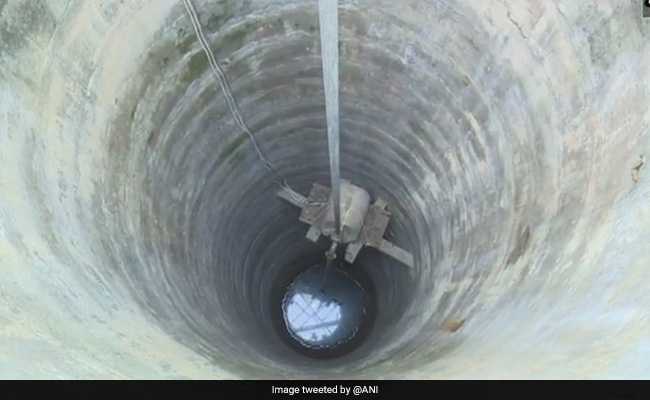 Rameshwaram:
With rising temperature and intense heat condition, Tamil Nadu's Rameshwaram, known for its Ramanathaswamy Temple, is seeing a drop in the groundwater level.
Non-action by officials is adding to the disappointment of the locals, they say.

"This season, the water scarcity is acute and is evident from the fact that perennial wells have also gone dry. We are forced to buy a pot of water for Rs 5," say locals.
Locals have urged the state government to provide sufficient supply of water but their requests have not been attended to.
Water scarcity has been a pressing problem in Tamil Nadu and has impacted agriculture in a huge way. It has even forced farmers to abandon cultivation of the water-intensive paddy.


Similar story plays at Madhya Pradesh's Tikamgarh town where villagers have to toil several kilometers before getting drinking water. Women of the village walk five km every day through forest road to collect water The schemes launched by both the Central and the State governments have failed to reach them.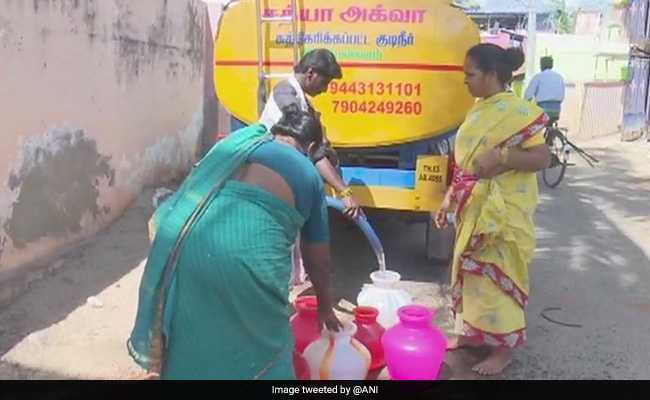 Acute water shortage has also hit Odisha's Mayurbhanj district, around 300 km from Bhubaneswar, and women have to travel to far off places.
The area has been facing acute drinking water crisis for the last few days. While the wells in the localities have gone dry, the stand posts also do not provide water, locals had told news agency ANI.


In Chhattisgarh's Rajnandgaon village, around 70 km from state capital Raipur, villagers toil 5-6 km daily to fetch drinking water as acute water crisis hits many state districts as borewells dry up due to increase in temperature.