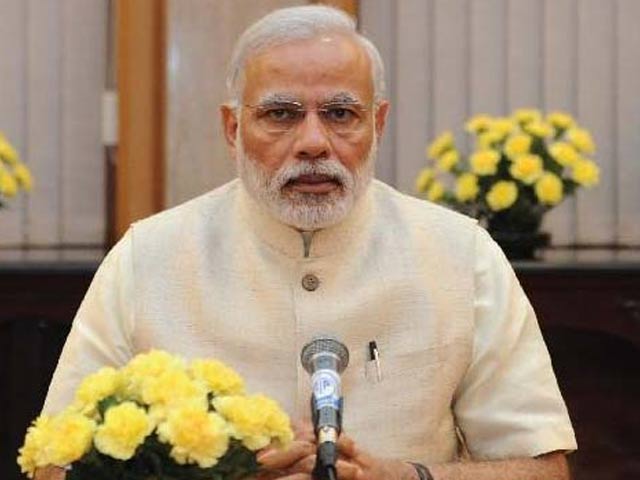 Erode, Tamil Nadu:
The Youth wing of the Tamil Maanila Congress would send one lakh post cards to Prime Minister Narendra Modi demanding permission to conduct jallikattu in Tamil Nadu, its state President M Yuvaraj said.
Hundreds of post cards with the plea for allowing the traditional bull taming sport, banned by the Supreme Court last year, to be held during Pongal festival were posted at the Head Post Office in Tamil Nadu today.
Mr Yuvaraj said the wing members would send a minimum of one lakh post cards to the Prime Minister in the coming days.