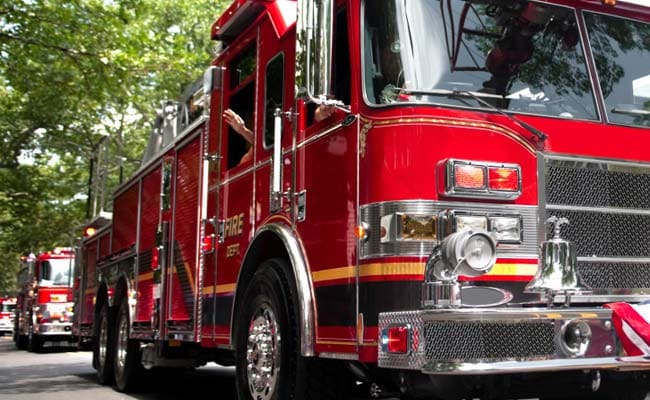 Coimbatore:
A minor fire broke out in a private hospital in Coimbatore, but swift action by authorities and Fire and Rescue Service personnel averted any casualty.
Police said the fire, caused by an electrical short circuit, was noticed in an operation theatre on the second floor of the Gem Hospital around 7.45 am.
Alert staff immediately called the Fire and Rescue Service and evacuated patients from the building. Some of them were shifted to nearby private hospitals.
The fire was doused within 30 minutes and no one was injured, police said.
Hospital Chairman Dr C Palanivelu later said a short circuit in the uninterrupted power supply system led to burning of wires connected to an air-conditioner, resulting in thick smoke.
But timely action with the help of police and Fire and Rescue personnel, the hospital moved the patients to safety, he said.