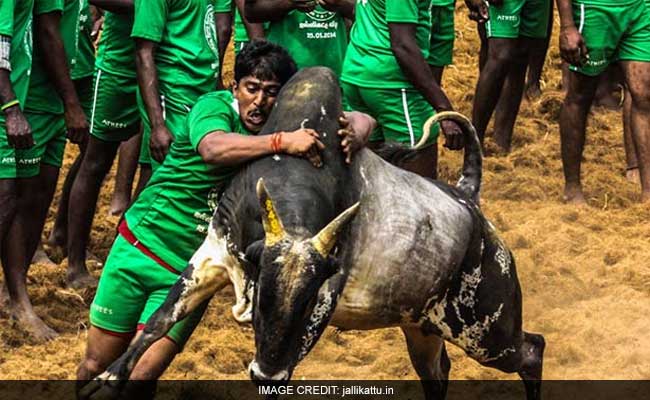 NEW DELHI:
The government decision to allow
Jallikattu
,
the controversial bull-taming sport
, on ground that it was part of
Tamil Nadu's tradition and culture
could be referred to a constitution bench, the Supreme Court indicated on Tuesday. But till the court reaches a verdict, the judges have declined to stay the sport played in Tamil Nadu as part of next month's 2018 Pongal harvest festival.
The Supreme Court
banned Jallikattu in 2014 after activists said
it constitutes extreme animal cruelty
in the sport that involves young men wrestling with bulls to celebrate the harvest.
But early this year, the state government enacted a law to bypass the top court's verdict after massive protests erupted in Tamil Nadu. This law has been challenged in the court.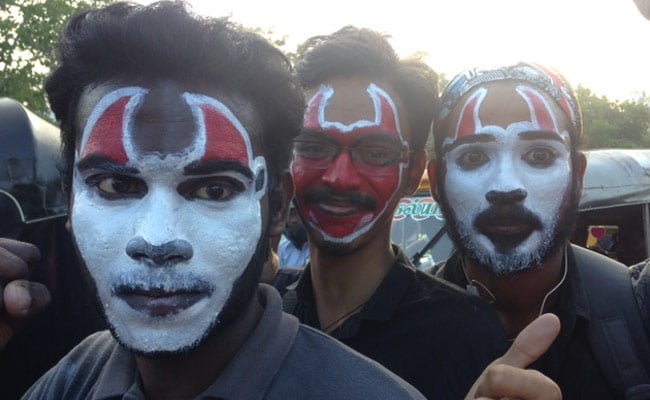 "Tradition and culture
must have constitutional protection
," a bench headed by Chief Justice of India Dipak Misra said, hinting that a constitution bench could be asked to determine if Jallikattu has this protection under Article 29 (1) of the Constitution. This constitutional provision requires the government to protect cultural rights of all groups of people and territories.
The state government, which exempted Jallikattu from the law to prevent cruelty to animals, had argued that the sport had been a tradition for 2,500 years and was part of Tamil Nadu's culture.
Animal rights activists and the government's
Animal Welfare Board had contested this law, arguing that only the central government had the power to make changes to this law.
The court will also decide if the state legislature could remove the basis of a central law and still claim protection under constitutional provisions outlining separation of powers between the centre and the state.