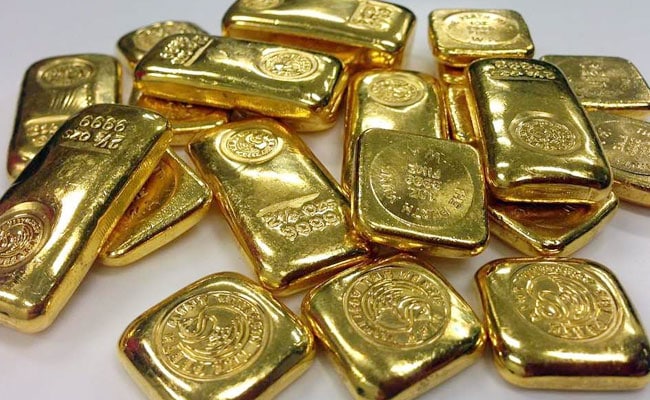 Tiruchirappalli:
Smuggled gold worth Rs 19 lakh was seized from a passenger who arrived from Singapore in Tiruchirappalli, customs officials said today.
The gold was found kept concealed in marker pens after removing the cartridges when officials checked the hand baggage of Narayanan after he landed in Tiruchirappalli yesterday night.
It weighed totally 599 gms, they said adding the passenger had been detained for interrogation.