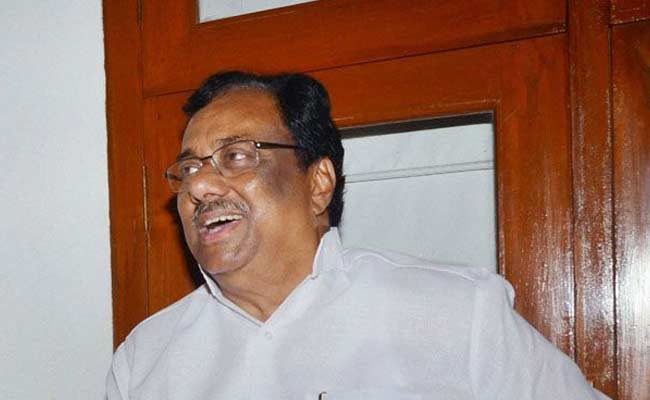 Chennai:
Tamil Nadu Congress Committee president EVKS Elangovan today said he was confident that the DMK-Congress alliance would emerge victorious in the coming Assembly elections in the state.
"The DMK-Congress combine would win the Assembly election, people are on our side, I am confident," he told reporters in Chennai.
He said scrutiny of applications from aspirants seeking to contest the polls will be taken up by the party tomorrow in all the districts.
A senior TNCC functionary said a formal interview would be held with aspirants in the presence of senior office bearers in all the 32 districts.
"Later, a report would be submitted to the TNCC chief who would take it up with the party high command," he said.
Congress-DMK alliance was recently formalised in the presence of senior Congress leader Ghulam Nabi Azad and DMK chief M Karunanidhi.
Meanwhile, personal interview of aspirants seeking to contest the Assembly election on behalf of DMDK and DMK continued for the second day today.