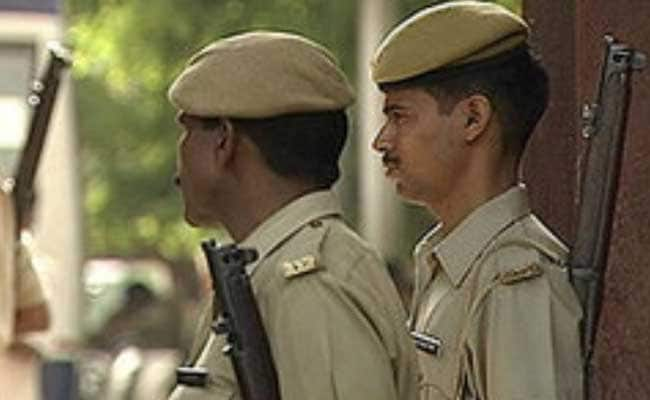 New Delhi:
The CBI arrested Tamil Nadu's Accountant General Arun Goyal in an alleged bribery case, officials said yesterday.
The agency also arrested Goyal's Senior Accounts Officer Gajendran in connection with the case, they said.
It is alleged that Goyal had demanded Rs 5 lakh from PWD officer Shivalingam to post him as divisional accountant, they said.
Shivalingam, along with middleman L Raja, allegedly handed over the bribe amount to Gajendran.
A CBI team recovered a part of the bribe amount from Gajendran during a search, they said.
During questioning, Gajendran told the CBI that he gave the remaining amount to Goyal, who was also taken into custody, they said.
The officials said Shivalingam and Raja were also arrested in the case.