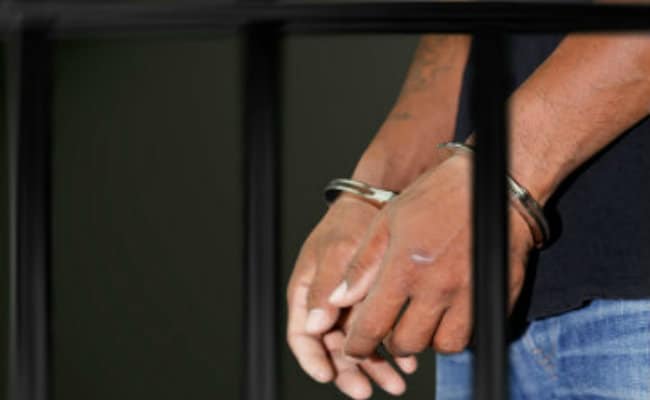 Tuticorin:
The Enforcement Directorate has arrested an alleged kingpin of money lending racket in Tamil Nadu's Tuticorin district.
The accused, Maharajan, is the alleged kingpin of the illegal money lending and extortion ring, which is being operated using multiple shell concerns and recovery agents.
By running the lending and extortion business, Maharajan has gone on to earn proceeds of crime worth hundreds of crore.
The Enforcement Directorate is presently interrogating him to unearth proceeds of crime and identify the accounts, shell firms, and other individuals involved in this illegal racket.
Maharajan was earlier arrested by the Kochi Police, and on October 23, he was sent to the Enforcement Directorate's custody for ten days by the Principal Sessions Court of Ernakulam.