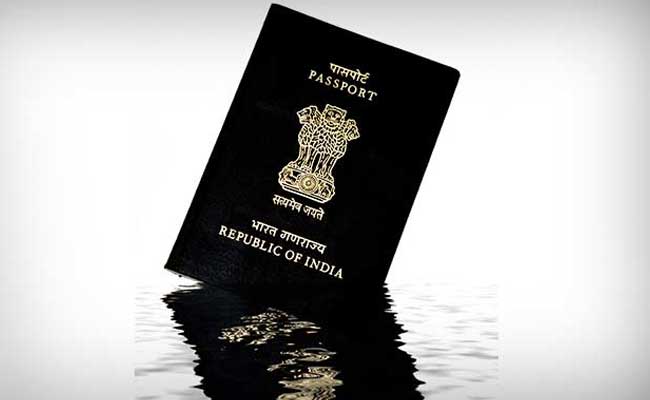 Madurai:
Passport officials in Tamil Nadu have 'impounded' 500 passports which were obtained using fake documents from the passport seva kendras n Madurai and in Tirunelveli.
Cases under the Passport Act had been registered against the holders of the 500 passports, all of which were under the Emigration Check Not Required category, an official release said in Madurai on Thursday.
It said the concerned police stations where the applicants (holders) resided also had been informed for further action.
The release said the passports had been obtained in improper manner with the applicants providing fake documents, including PAN cards and boosting their income among others in order to obtain the ECNR status.
Several applicants had also paid hefty amounts for getting the documents required for obtaining ECNR passports.
The applicants had spent enormous amount to get passports and documents. But they should know that the immigration officials would find all the facts and inform the concerned passport offices, the release said.
As per the Emigration Act, 1983, Emigration Check Required (ECR) categories of Indian passport holders, are required to obtain "Emigration Clearance" from the office of Protector of Emigrants (POE), Ministry of Overseas Indian Affairs, for going to certain countries.