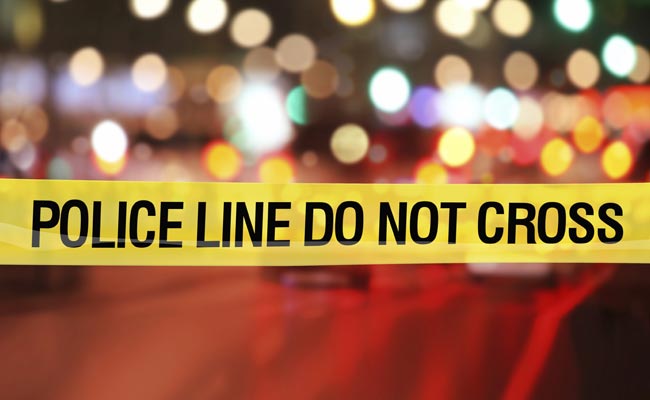 Udhagamandalam:
Four construction workers were buried alive when loose earth caved in on them while they were working in a 20-foot deep pit at a worksite in Ballattimattarm near Coonoor, about 28 kilometres from here today, police said.
Five persons were working in the pit dug for construction of a new building when suddenly the loose soil fell on them at around 10.30 am.
While one Kanagaraj (50) was rescued with minor injuries by his colleagues, four others identified as Pratap (18), Arumugham (48), Karthikeyan (26) and Kamaraj (50) are still buried under the soil, they added.
The District Collector, P Shankar, and senior police officer Mr Muraliramba are monitoring the rescue operations being carried out jointly by police and fire and rescue services personnel.
The personnel are working hard to remove the soil and rescue the four workers trapped inside, police said, adding Mr Kanagaraj has been admitted to a government hospital in Coonoor.