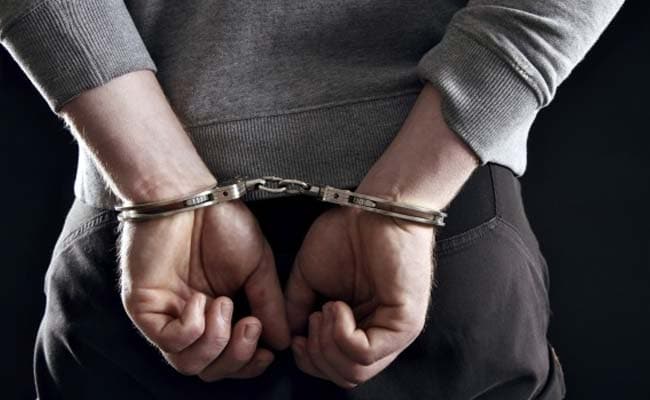 Ahmedabad:
A Canadian national of Indian origin was arrested from Surat city, and three country-made pistols and 16 bullets were seized from him, police said. The arrest was made on March 20, police said. Following the arrest, central agencies as well as the Canadian Embassy have been informed. "Based on specific information, Rander police of Surat city held one Ismail Achchha (42) when he was passing from a road near Mora Bhagal area on March 20," Rander Police Sub Inspector K S Patel said.
Investigations revealed that Achchha, who is presently in the custody of police, hails from Olpad taluka of Surat district. He had moved to Canada in 2002 and claimed to have become a citizen in 2014, Mr Patel said.
"We recovered a Canadian passport from him, which established that he holds the citizenship of that country.
The passport was issued in 2014. He lives in Mississauga city there with his family. Investigations have also revealed that he overstayed here, as his visa had expired in January," Mr Patel said.
On the day of his arrest, police had recovered one pistol and a stolen bike from him. Later, police found two more pistols, 16 cartridges, one extra magazine and two more stolen bikes, the officer added.
"His visa was valid till January 2017. After arriving here in July, Achchha had stolen three bikes, which he wanted to gift to his employees working at cattle farm at his village in Olpad. We have informed central agencies, Home Ministry along with Canadian Embassy about his arrest" said Mr Patel. Achchha admitted that he had acquired the guns for self-protection, he said.
"His brother was murdered in 2002. Later in 2007, he had an altercation with the murder accused. Achchaa claimed that he acquired these pistols for his self-protection," Mr Patel said.
Probe is on to find out his possible links with any other anti-social elements, the officer said.