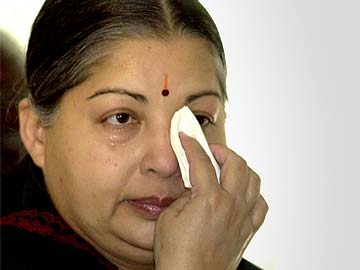 Chennai:
The official website of AIADMK, the ruling party in Tamil Nadu, was today hacked.
A visit to the website www.aiadmkallindia.org displayed sentences like 'HACKED BY H4$N4!N H4XOR' and 'Islam Zindabad, Long Live Muslims, Pakistan Zindabad.'
The official website of the party's TV channel www.jayatv.tv also displayed the same screen, playing a song uploaded by hackers.
However, there was no immediate reaction from the party or the TV channel.