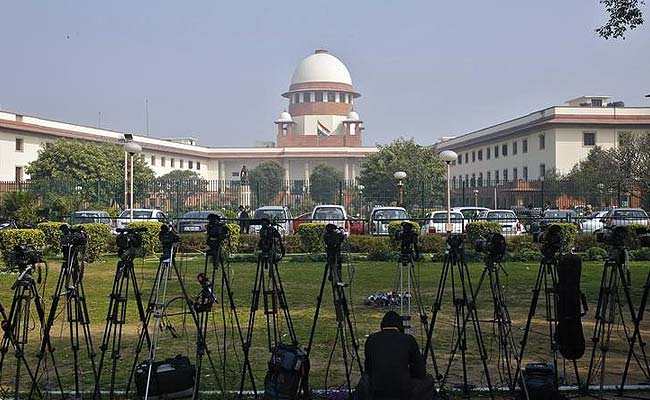 New Delhi:
A CPM leader in Kerala has been sentenced by the Supreme Court to four weeks in jail for derogatory remarks against a High Court judge.

The leader, MV Jayarajan, was sentenced to six months in jail in November 2011 by the High Court for contempt of court, but the politician moved Supreme Court against the order. The top court upheld the High Court's sentence but reduced his punishment.


Mr Jayarajan has also been asked to pay a fine of Rs 2000.
He had called the judge shumbhan (Malayalam for idiot) during a public speech in Kannur in June 2010 in the wake of the court ban on roadside public meetings.