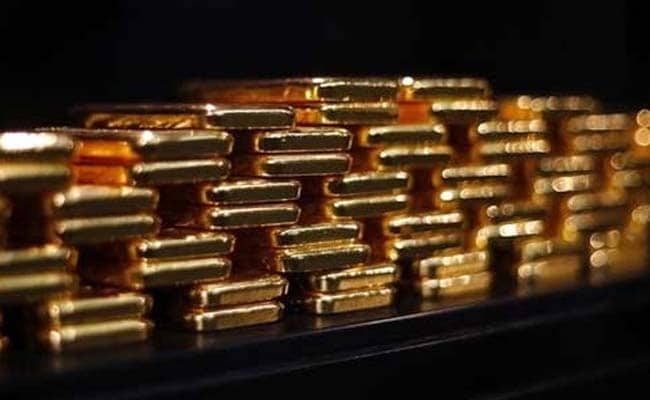 Coimbatore:
Five kg gold worth Rs 1.26 crore was seized from a passenger who arrived here from Singapore, a senior customs official said today.
The seizure made late last night was the biggest in terms of quantity and value of gold, previous being 3 kg in September last, Additional Commissioner of Customs J Kumaresh said.
The gold was found when officials screened the baggage of one Mohammed Khan, a resident of Pudukkotai in Tamil Nadu, Kumaresh said.
Khan had kept the gold bars weighing one kg each and 10 bars of 100 grams each in a bag in his suitcase. He was later arrested, the official said.
Kumaresh also pointed out that in totality 12.4 kg of gold was seized during 2014 at the city airport.
An engineer by profession, Khan was acting as a carrier for a bigger racket and had widely visited countries like Sri Lanka, Singapore and Dubai, Kumaresh said.