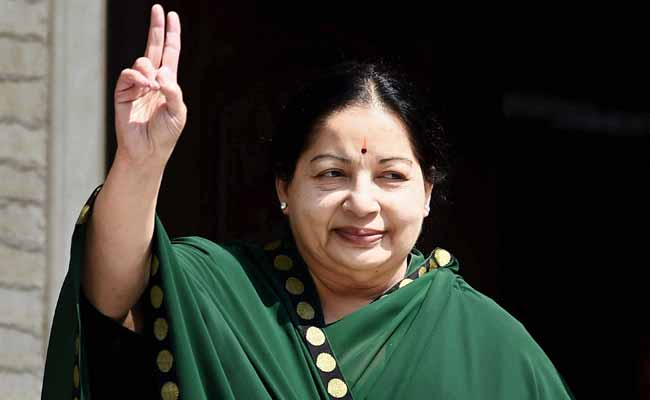 Chennai:
Tamil Nadu's ruling AIADMK will contest all 30 seats in Puducherry in May on its own, AIADMK general secretary and Chief Minister J. Jayalalithaa said on Monday.
Jayalalithaa named all 30 party candidates for the May 16 assembly elections in Puducherry.
In 2011, the AIADMK had aligned with All India NR Congress (AINRC). The alliance won the election but the relationship between the two soured soon after that.
In 2011, the AIADMK won five seats and the AINRC won 15. The Congress won seven seats, the DMK two and an independent bagged one seat.