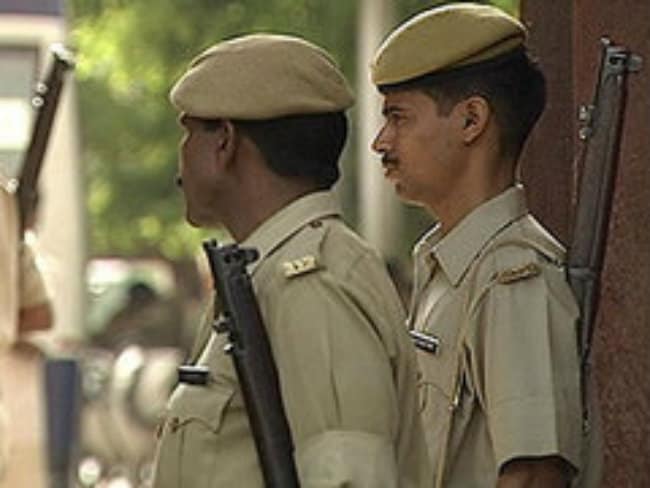 Vijayawada:
At the age of 16, a student in Andhra Pradesh had endured three abortions. She died in a private hospital in Vjayawada in the eastern part of the state in October.
The case has now been reported in local media.
The local police says it is examining medical records to determine what caused her death. She was moved to hospital after her third abortion.
Police sources say that for more than two years, the teen had been sexually assaulted by her school headmaster. The teen lived with her parents, but would attend special classes apparently along with other students after school hours, which is not unusual in many schools. The girl's family says they thought he was interested in funding and enabling her education, which is why they allowed him to pay her school fees.
The headmaster retired this January, said police sources, after which the English teacher in the same school had reportedly started blackmailing the girl about her relationship with the headmaster, and then sexually exploited her. The headmaster then offered to get her admission to another private institution, the police claimed.
The principal and the English teacher were arrested on Saturday evening after the BJP's student union, the ABVP, filed a case, following a report in a local newspaper.
Investigating officer Sudhakar told NDTV that the parents had not come forward to complain as they had been worried about the future of their two other younger daughters. The headmaster had also purchased half an acre of land through a third party for the family, apparently to buy their silence.
The police say it is now searching for answers on where the teen was taken for her abortions, and whether other teachers were aware of her exploitation.