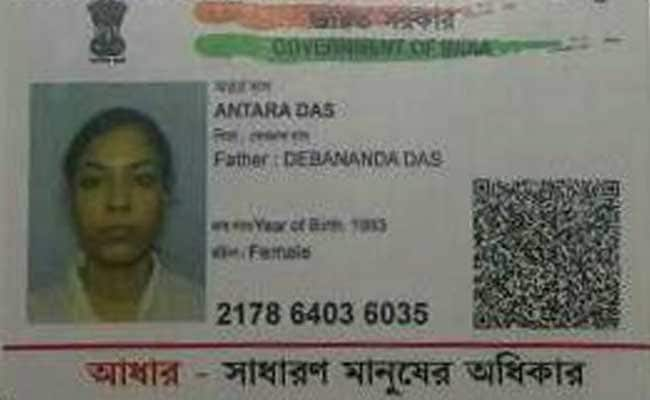 Pune:
A man has been arrested from Bengaluru in connection with the murder of 23-year-old Pune techie, Antara Das, who was chased and repeatedly stabbed by her attacker with a sharp weapon barely half a km from her office. She had collapsed on the spot.
Santosh Kumar (25), who was the victim's former colleague and also a friend, was arrested late on Wednesday night, days after he was detained for questioning, police said today.
Antara Das, an employee of Capgemini, was attacked near Kanbay Chowk in Talawade on the outskirts of Pune late on Friday night. She was stabbed repeatedly when she tried to run. A biker who was driving by watched in horror when he saw the attacker catch up with her and stab her again before running away. The witness, who stopped to help Antara called for help and took her to hospital, where she was declared dead.
"During investigation, it was revealed that Santosh Kumar had very smartly planned the murder. The accused claimed that he was present in Bengaluru on the day of the incident," a senior police official said. Mr Kumar had provided CCTV footage to the police, claiming that he was in Bengaluru on the day of the incident.
According to the police, he had tasked another man to execute the attack and a search is on to arrest that person.
Antara's parents had alleged that a boy was stalking and harassing her for some time.
"There are messages between them which showed that Kumar was forcing her to have a relationship with him. However, she was non-responsive and even reprimanded him for harassing her. We are looking out for the other person in this connection and the manhunt has been intensified," police said said.