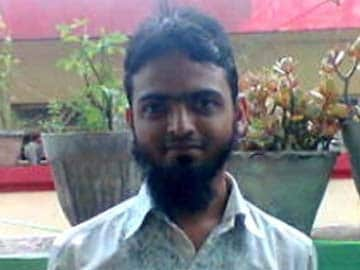 Pune:
Twenty one people, arrested in connection with the murder of a Muslim IT worker in Pune, were sent to 14-day judicial custody today. All the accused are suspected to be linked with the Hindu Rashtra Sena, a right-wing organisation.
Dhananjay Desai, chief of the Hindu Rashtra Sena, has been named as an accused in the murder case of Mohsin Shaikh, who was beaten to death by a mob in Pune last week. He has been charged with criminal conspiracy and instigating his followers to commit the crime.
Mr Shaikh, the young software professional, was killed on his way home from dinner in Pune last Monday. The police linked the brutal killing to the tension over the offensive images of Maratha warrior king Shivaji and Shiv Sena leader Bal Thackeray circulated on Facebook and WhatsApp. Mohsin was not linked to the uploading of the photos, the police said.
According to the police, other accused, during their interrogation, said Desai held a meeting a day before Mr Shaikh was murdered and had instigated his followers to do something in reaction to the Facebook posts.
Desai, who was arrested in connection with distribution of provocative pamphlets last week, has denied any involvement in the murder of the 28-year-old.
The posting of morphed photos of iconic leaders on Facebook had triggered violence last week and again over the weekend.