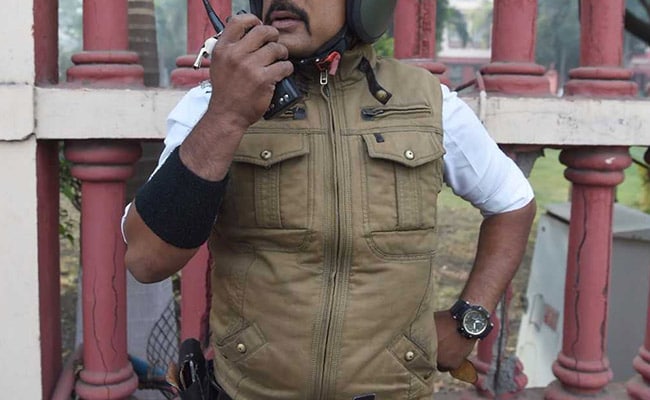 Pune:
A day after an assistant sub-inspector of the India Reserve Battalion shot dead three people in Daund town near Pune, a police investigation has revealed that his real target was someone else whom he owed money to.
Sanjay Shinde, in-charge of arms and ammunition store of IRB company at the State Reserve Police Force camp, shot dead Gopal Shinde, Parshuram Pawar and Anil Jadhav at two locations in the town before he was arrested near Supa on Shirur road.
A police official said a person, named Ananda Jadhav, was Mr Shinde's target.
He said Ananda Jadhav had filed a case with Daund police yesterday after Mr Shinde allegedly called him up and threatened to kill him.
"According to Ananda Jadhav, Mr Shinde owed him Rs 25,000. Since Ananda Jadhav was asking for his money, Mr Shinde decided to get rid of him," the official said.
Narrating the sequence of events, the official said, "While Sanjay Shinde was looking for Ananda Jadhav, he spotted Gopal Shinde who owed the arrested senior police officer Rs 10,000."
The official said Mr Shinde's anger was triggered after Gopal Shinde slapped him when he asked for his money back.
"He then shot dead Gopal and also Mr Pawar when the latter rushed to catch him. He then killed Anil Jadhav with whom he had some previous enmity," the official said.
"After killing him, Mr Shinde called up Ananda Jadhav and told him he had killed three people because of him and that he was next," he said.
Following the threat, Ananda Jadhav rushed to Daund police station and filed a complaint and stayed there, officials said.
Police said Ananda Jadhav's version was being verified, and added that the arrested police officer was produced in a local court, which remanded him in police custody till January 29.