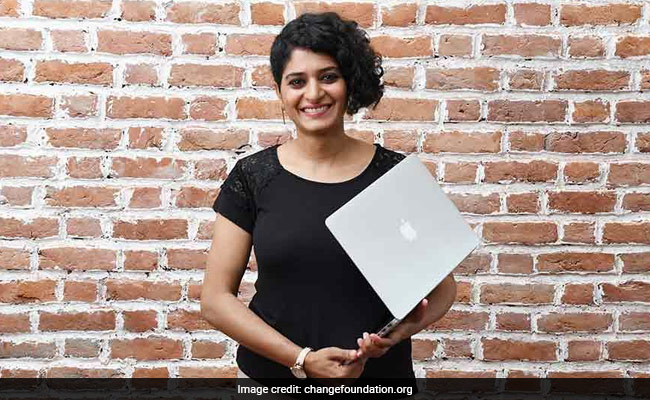 New Delhi:
An Indian woman is among the 20 civic leaders selected for a prestigious fellowship from former US president Barack Obama's foundation. Preethi Herman, Global Executive Director of global social change technology platform Change.org, was selected from a pool of over 20,000 people from 191 countries. This is the first edition of the Obama Foundation Fellowship. The Obama Foundation announced the names of the inaugural class of Obama Fellows on Monday.
19 others, from the US, the UK, Philippines, Hungary, South Africa have been selected.
Preethi Herman and the other fellows "will collaborate, exchange and inspire a wave of civic innovation," the foundation said. She was earlier named as one of the 25 women transforming India as part of the #WomenTransform initiative by the Niti Aayog, MyGov.in and the United Nations.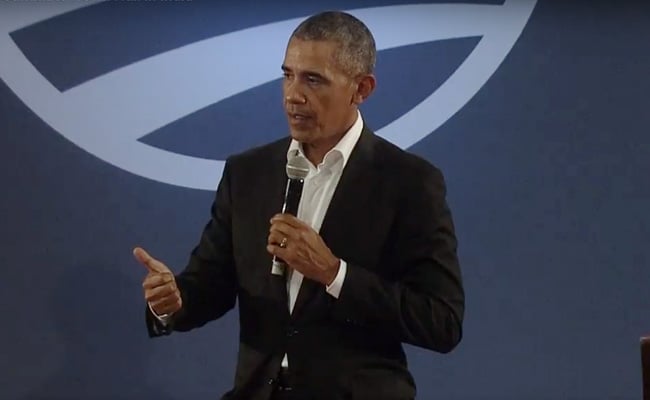 An Indian-origin man form the US, Navdeep Kang, is also one of the 20 people selected for the Obama fellowship.
The foundation said Ms Herman is equipping a new movement of female leaders to engage their communities in addressing India's toughest problems.
"I'll be working with a group of civic innovators from around the world to inspire people to get involved in their communities. I can't wait to get started," Ms Herman tweeted.
When Barack Obama visited India in December last year
, he said his trip was part of his single-biggest post-Presidency mission: to help form the next generation of leadership, not only in the US but across the world.
Mr Obama addressed close to 300 young leaders
from across the country at a town hall. "The single most important thing I want to focus on is the next generation of leadership. That's the central goal of the foundation," he had said.