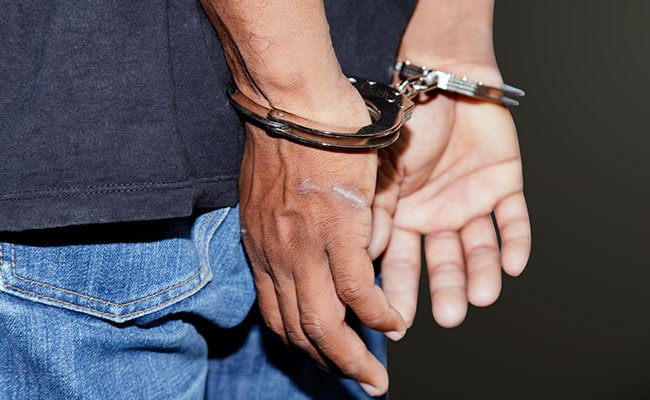 Patna:
Security forces on Thursday arrested a man in his 20s at the airport in Patna while he was on his way to board a flight for Delhi carrying an unlicensed pistol, police said.
According to Jaishankar Prasad, the in-charge of Airport police station, Mohd Aijaz - a native of Bihar's Nawada district - was caught by the Central Industrial Security Force personnel who found him to be in possession of a country-made pistol.
The CISF handed over Mohd Aijaz to the police station for further investigation and action. Interrogation so far has revealed that he was in Patna to board a flight, run by a private airline, to Delhi, Mr Prasad said.
"We are investigating other things, like whether he has a criminal record in his native district or anywhere else, from where he obtained the illegal weapon and what could have been his motive to carry the firearm while boarding a plane", Mr Prasad said.