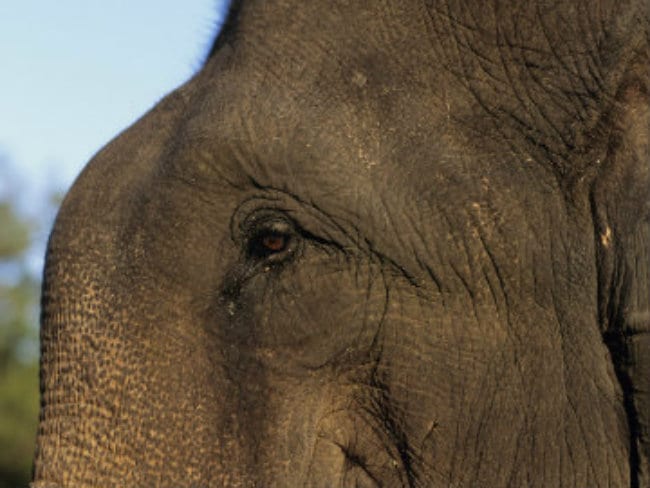 Patna:
Two more people died in Bihar's Sitamarhi district today after a wild elephant attacked them, taking the toll to four, police said.

A wild elephant went on a rampage in rural Sitamarhi, some 130 km from Patna, on Tuesday, killing two people and leaving three injured.

The authorities failed to catch the wild elephant, which has triggered fear and panic among the people in rural areas.

"Two people seriously injured by the wild elephant died at a hospital during treatment," a district police official said.


Sitamarhi Divisional Forest Officer Sashi Sekhar said that elephant was not caught due to lack of required resources. "We have sought help from the forest department in Patna and a team has arrived," he said.
According to officials, the elephant was sighted early today in some villages bordering Muzaffarpur district.