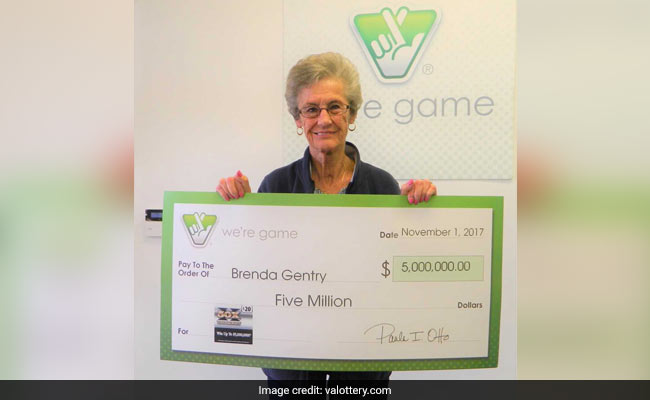 Winning one lottery in one's lifetime can be a big deal - this US woman just won three. Troy, Virginia resident Brenda Gentry has been on quite the winning streak. She won three lotteries worth $5,000, $500 and $5 million respectively just weeks apart. Boy, is that lucky or what!
According to
Virginia Lottery's official site
, Ms Gentry had purchased a '50X the Money' ticket in Charlottesville. She scratched it and voila! She had won herself the top prize.
Ms Gentry was offered a choice to either take the entire prize in yearly installments over 30 years or a one-time option. She picked the latter.
"This has been a little nerve-wracking because I don't want it to change my life," she said according to the official site.Click for more
trending news