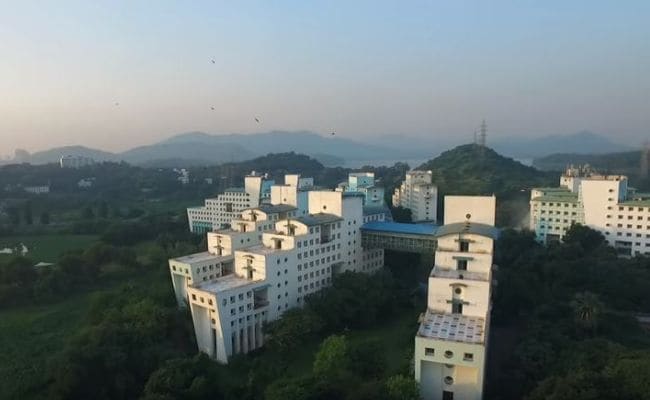 Dear students and alumni of IIT Bombay, we bet you didn't know just how stunning your campus is. Allow this video, posted by student Arvind Ghorwal on YouTube, to show you.
Most likely shot on a drone camera, this aerial view of IIT Bombay shows off the various structures that make up the campus, including the main building, other blocks, two huge basketball courts, a massive cricket ground, an amphitheater, a swimming pool and more.
The lake-side campus is situated away from the hustle and bustle of city-life, quite close to the Sanjay Gandhi National Park and enjoys a lush green cover. One can only imagine how serene the surrounding area must be.
The video begins with shots of IIT Bombay early morning and ends with stunning footage of the campus at night. And to say it looks breathtaking would be an understatement.
Take a look at the video below: