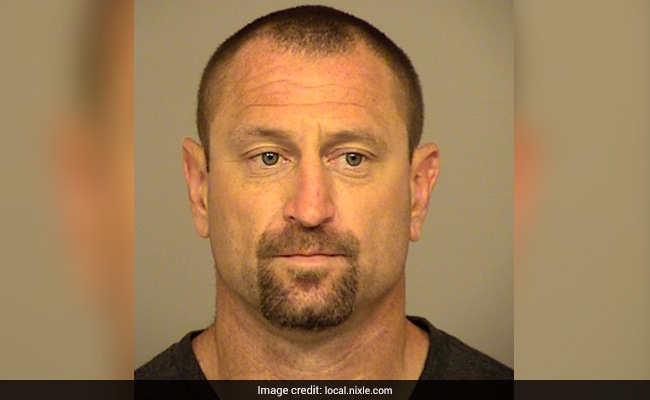 Los Angeles:
A burglar in the US was arrested after he left behind 'key evidence' at the crime scene - an unflushed toilet.
Andrew David Jensen's faecal matter in the toilet bowl at a home in Los Angeles' suburb of Thousand Oaks matched the DNA on an FBI database. The 42-year-old was arrested on July 28, nearly a year after the residential burglary in October 2016, the Ventura County Star reported.
While searching the crime scene, police found faecal matter in an unflushed toilet that possibly had the suspect's DNA, Detective Tim Lohman of the Thousand Oaks Police Department was quoted as saying.
Authorities took a sample and submitted the evidence to the Ventura County Sheriff's Office Forensic Services Bureau for processing. Once the DNA profile was processed, scientists submitted the results to the Combined DNA Information System to see if the profile matched a known suspect, police said.
On July 25, the California Department of Justice informed Thousand Oaks police that the profile matched Jensen. Authorities arrested Jensen on suspicion of first-degree residential burglary, a felony. His bail was set at $70,000.
This was not the first time fecal DNA has helped lead authorities to a crime suspect in Ventura County. The case of 1997 murder of Ventura teenager Jake Bush during a burglary remained "cold" for years. However, DNA extracted from faeces left inside the burglarised home helped identify Marco Casillas, of Port Hueneme, as a suspect in 2014. Casillas was convicted and sentenced in March to life in prison without the possibility of parole.Click for more
trending news