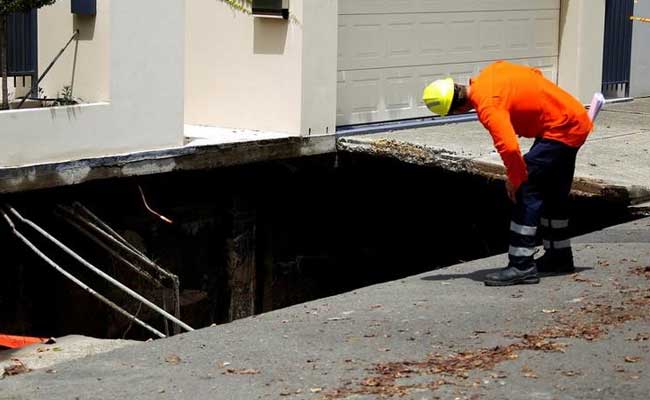 SYDNEY:
A sinkhole opened up less than 1 kilometre (0.62 mile) from Australian Prime Minister Malcolm Turnbull's home in the wealthy Sydney suburb of Point Piper, media said on Wednesday, after a night of heavy rain and flash flooding.
There were no reports of injuries or damage to private property from the sinkhole that opened up on a sidewalk, but police have cordoned off the street.
"We will make the site safe," the director of technical services for the municipal council, Tom O'Hanlon, told reporters.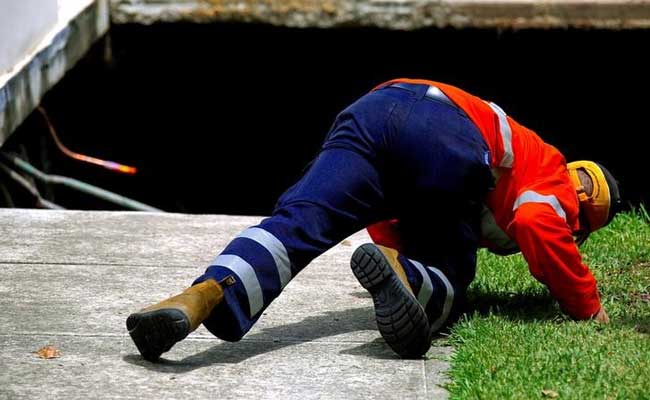 "And at the same time, we are working with the three utility companies so they can do some work around to get the power back on."
© Thomson Reuters 2017
(This story has not been edited by NDTV staff and is auto-generated from a syndicated feed.)