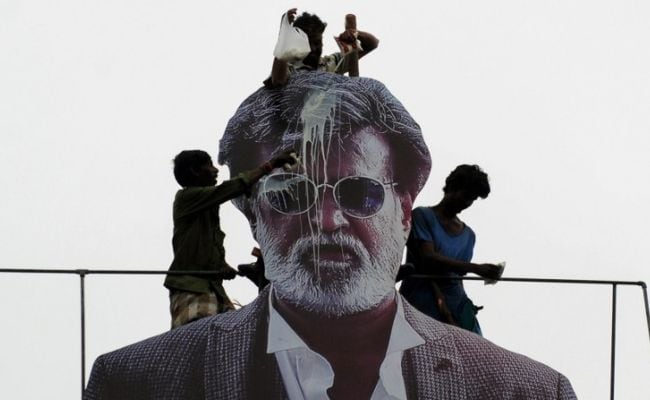 Highlights
Kabali, superstar Rajinikanth's new film, released today
Kabali-fever has caused something of a meltdown among fans
Here are 10 photos that perfectly describe just how real the craziness is
Milk showers, lit candles, crackers burning, celebrations in large groups - all these put together usually suggest there's an ongoing festival... or maybe there's a new Rajinikanth film out.
Kabali,
the 65-year-old superstar's new film, has finally released and caused something of a meltdown among fans. Mind it.
As
Kabali
-fever rose, people were seen queued outside theatres for early morning screenings celebrating the big release. Some fans clicked selfies with life-sized cutouts of the superstar, others poured milk on them - despite a plea from the actor to skip milk
abhishekam
this year - in what is has become a tradition among Rajini fans. Some fans turned up wearing Rajinikanth t-shirts, others carrying huge artworks featuring the actor. One fan used his own body as his canvas to showcase his love for Thalaivar.
Here are 10 photos that perfectly describe just how real the craziness is:
Bathing their superstar in milk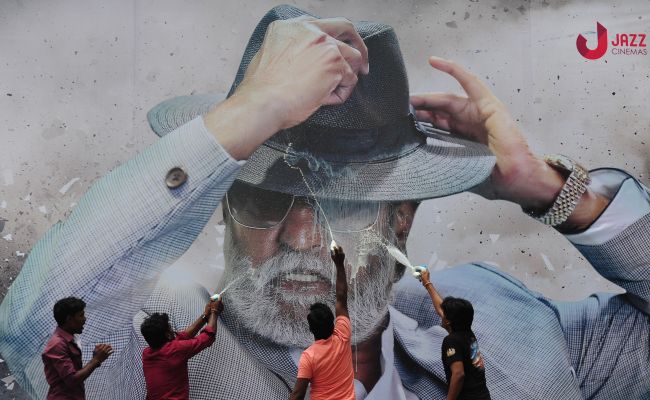 This moment that's reminds us of Aishwarya Rai Bachchan in
Devdas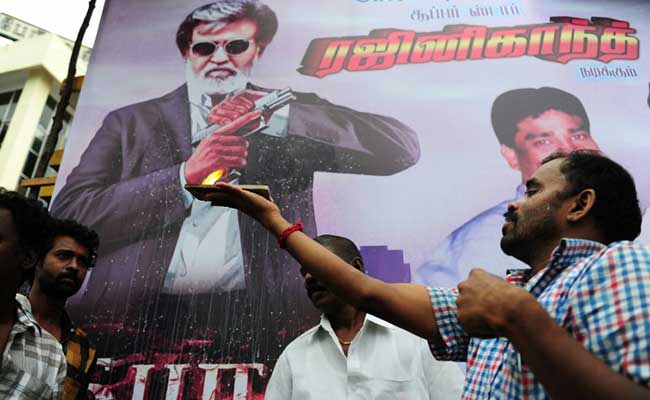 When you want to prove Rajinikanth is the sun the earth revolves around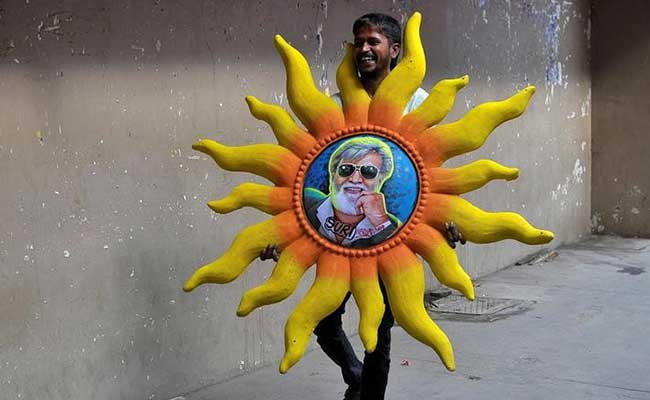 The higher power you need to seek on #KabaliDay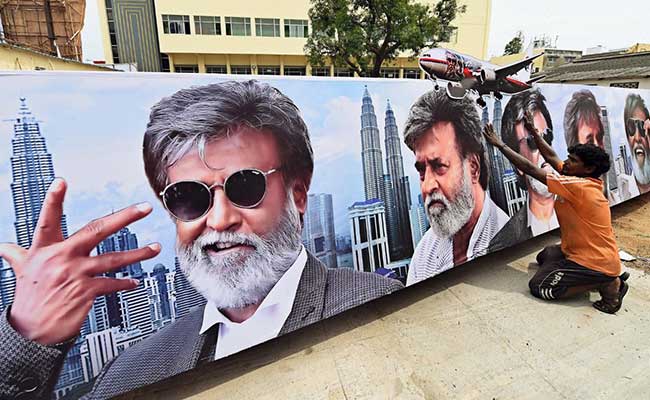 When a selfie with just one part of a Rajini-standee is enough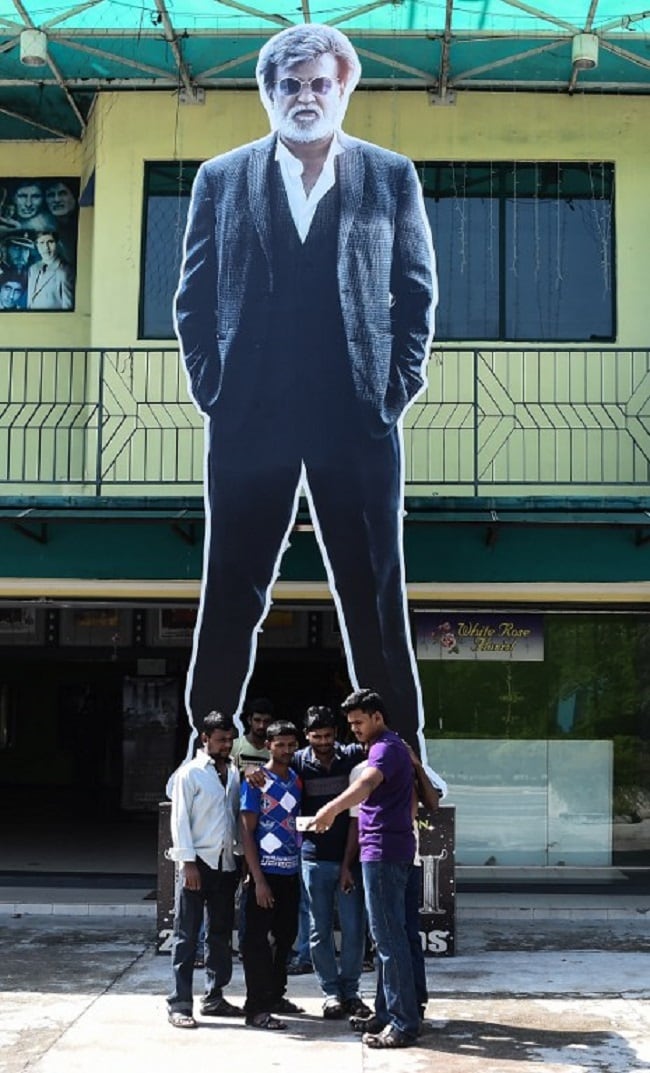 Because a printed t-shirt is just too mainstream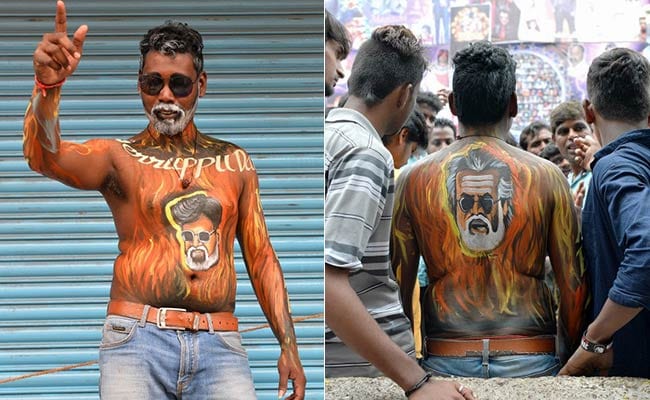 When fans really went nuts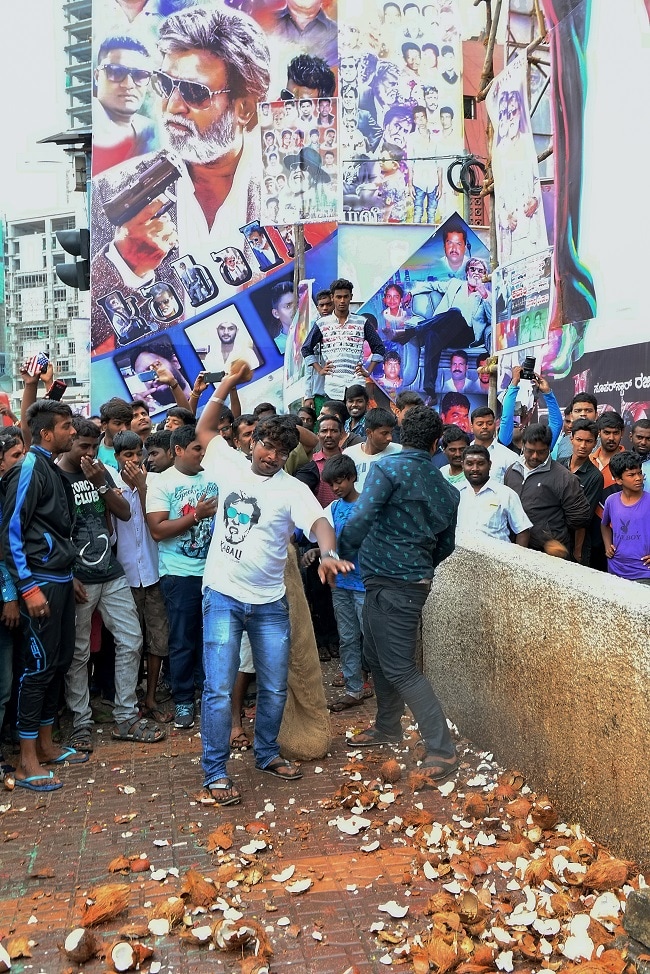 A Rajini Sir approved flower-shower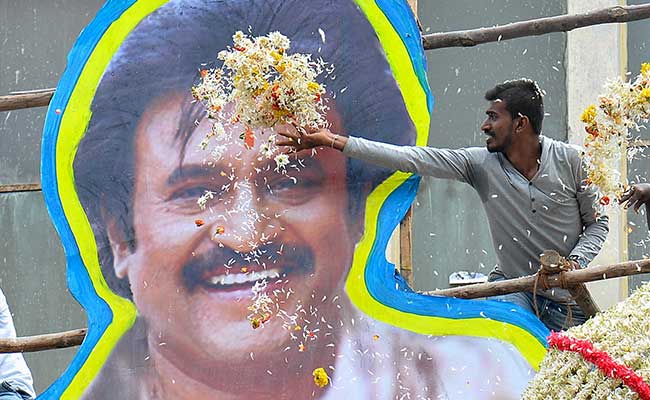 A chariot ride worth Rajini-fans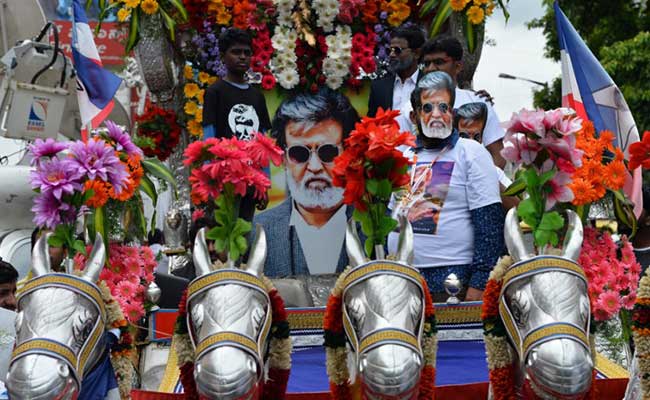 50 shades of super stardom