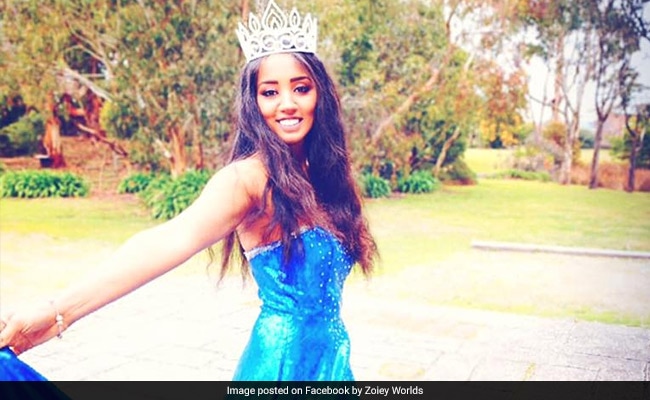 Miss United Kingdom, Zoiey Smale, has handed her crown back and withdrawn from the pageant after being told to lose weight to compete at international level. A size 10, she was all set to represent the UK at Miss United Continents 2017 in Ecuador in September, reports the
BBC
. In a Facebook post, Ms Smale says she has decided to withdraw from the competition after she was "asked to lose weight and go on a diet plan."
"I love me and will not change for anyone... If a pageant doesn't want to utilise my capabilities because I am a size 10 then it's their loss," she wrote in her post.
Talking to the
Daily Mail
, Ms Smale said that it was the national director of the Miss United Continents pageant who informed her that the Ecuadorian directors wanted her to lose weight.
Ms Smale's decision to withdraw has received an outpouring of support on social media.
"Well said. You should be very proud of who you are and what you do to inspire others not to be afraid of being true to themselves," writes one commenter on Facebook. "Well said Zoiey. Takes guts and strength to walk away and not follow the crowd," says another.
Click for more
trending news