If you love adorable animal pictures, you've come to the right place. And if you think these pictures are cute, just wait till you see the video. At the London Zoo's annual weigh-in event on August 24, hundreds of animals - from lions to frogs - were measured. The size, height, weight and other vital statistics of these animals are recorded by zookeepers so they can monitor the creatures' health and well-being. The process also gave us some pretty adorable pictures. Check them out below:
Asiatic lion, "Heidi" stretches on her hind legs for meat as another lion looks on in their enclosure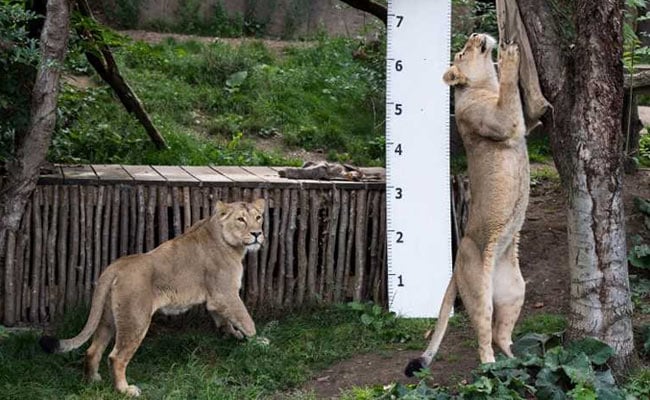 Gorilla "Mjukuu" and her baby "Alika" check out a measuring device in an enclosure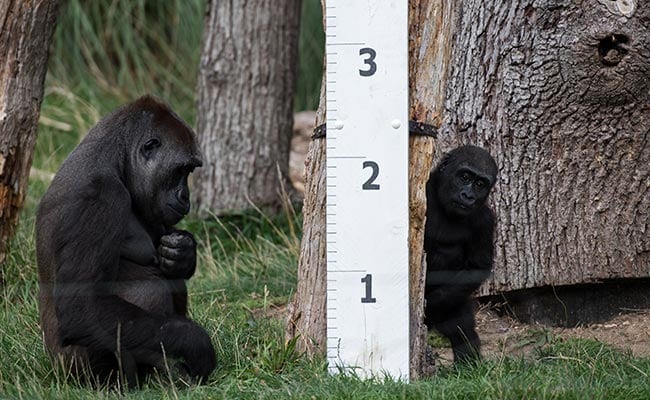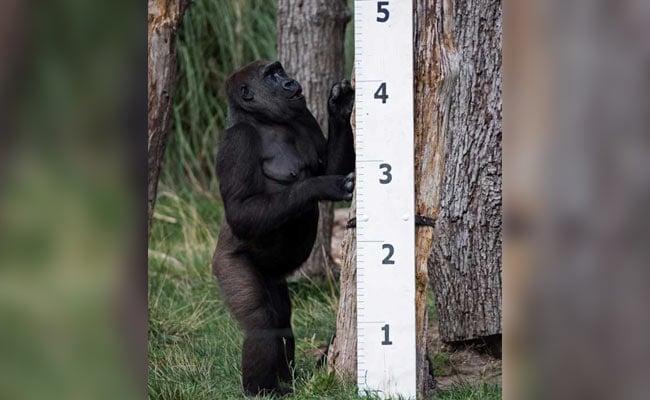 A Fea's Flying Frog is seen on a weighing scale during a photocall at London Zoo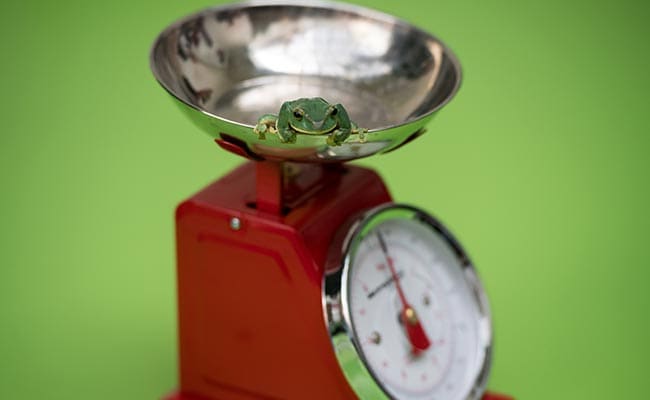 Humboldt penguins are weighed on scales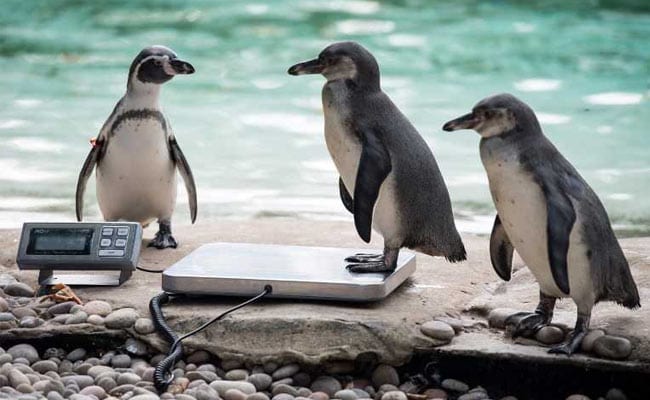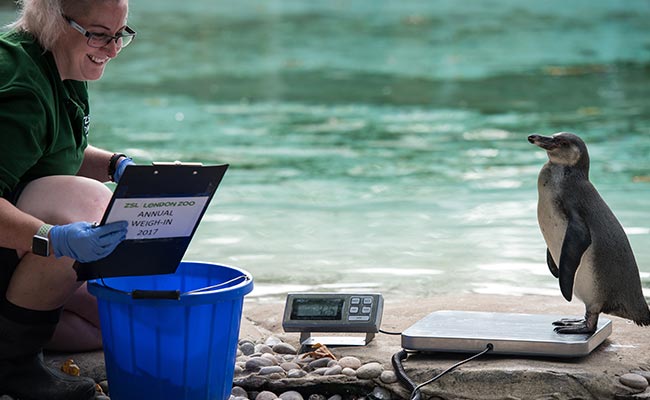 The weight of a tiny turtle is also recorded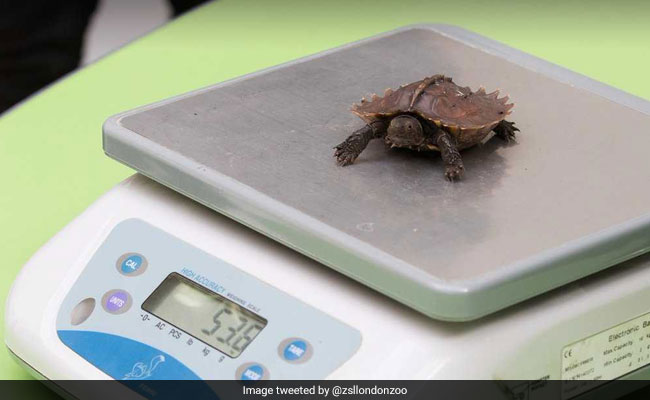 Along with other, more dangerous, animals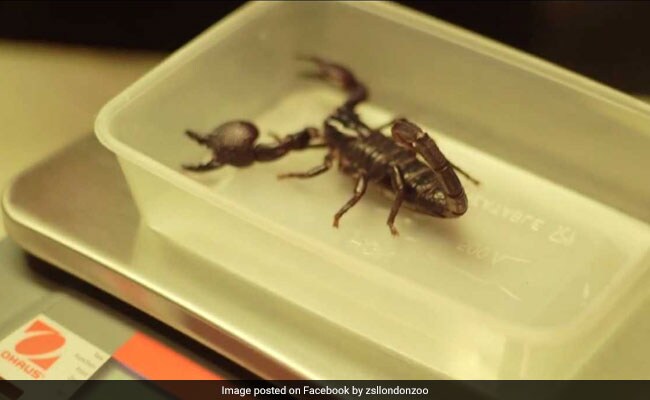 A squirrel monkey is weighed on a scale. "We've weighed lots of different animals... squirrel monkeys have undoubtedly been the hardest. On some species it's hard to get them on the scale, with squirrel monkeys it's hard to get them off," a spokesperson for the zoo was recorded as saying.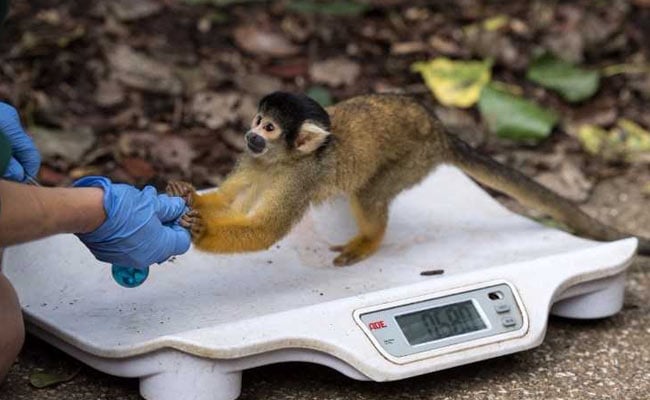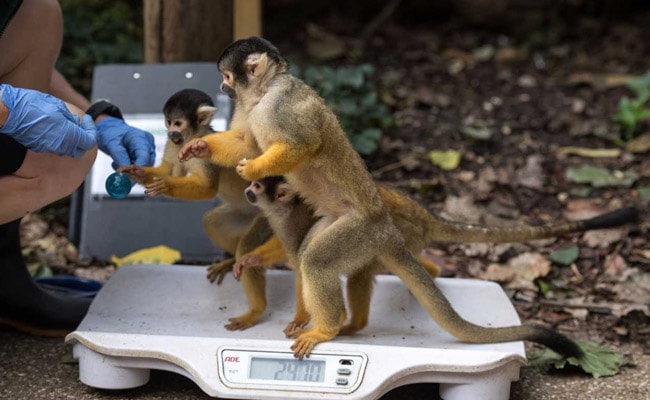 The London Zoo also released a video of the weigh-in:
Click for more
trending news