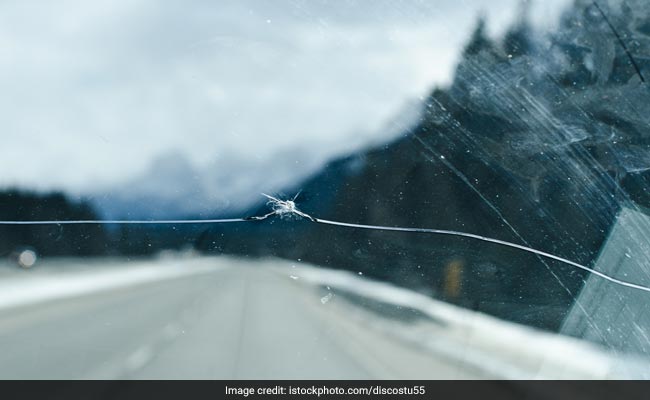 The East Coast of USA is under a severe cold spell. The winter storm or the 'bomb cyclone' first had
frozen iguanas falling out of trees
, and now windows are breaking because of how cold it is. The low temperatures in North America have led to cracked windows in a phenomenon known as thermal stress crack. People are now taking to social media to share pictures of their cracked windows.
On Twitter too, people are sharing instances of their windows cracking because of how cold it is
Today, our office lightbulb exploded and our window cracked from the cold. Happy 2018! It'll only get better, right? pic.twitter.com/D66rBP5hzi

- Emily Porter (@emiporte) January 1, 2018
It's so cold that my dads back window cracked in his truck

- Zach (@branco_zachary) January 5, 2018
Minnesota is so cold our window cracked and shattered from the inside...

- Alanna Weber (@AlyWeber12) January 1, 2018
IT IS SO COLD IN MN MY WINDOW CRACKED LAST NIGHT pic.twitter.com/WplzkN192O

- Minnie Blanco (@Minnie_Blanco) December 30, 2017
According to
CBS News
, the brutal cold and powerful winds have brought coastal flooding, stranded people in snow and shut down many schools on the East Coast.
Click for more
trending news