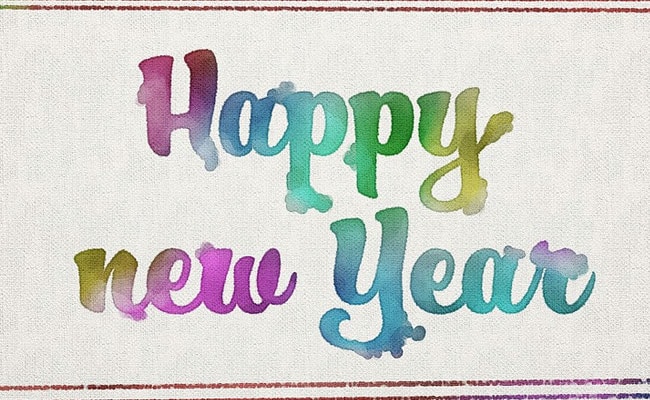 New Delhi:
It's time to bid 2017 a goodbye and let the hope for a bright new year set in. As every year ends, people spend time
evaluating
the time gone by and make plans for the year to come. The new year brings with it the hope and promise to accomplish all that one couldn't in the past year. Whether it is improving your skills or going on new edventures, the new year gives one a brand new chance. Many people set themselves personal goals to achieve in the new year. It is also the time people plan and list out their new year
resolutions
in order to better themselves and their lives. If you're among those looking to create a better tomorrow - one with new possibilities and new dreams to fulfill - and need some
inspiration
to follow through on those plans, these quotes will give you the motivation. Everyone knows that change of any kind is never easy and it may take one sometime in order to achieve the target one has set for themselves. However, it is not impossible and these quotes will
motivate
you to welcome 2018 with enthusiasm and excitement. Happy new year!
Here are 10 quotes and New Year images that you can pass on to friends and family to begin 2018 on an optimistic note.
"Hope smiles from the threshold of the year to come, whispering, 'It will be happier.'" - Alfred Lord Tennyson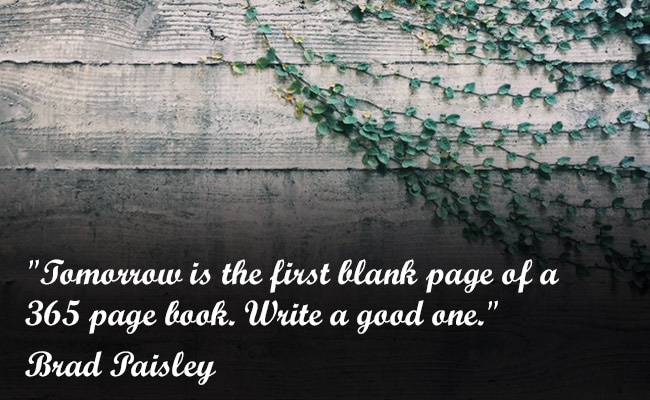 "For last year's words belong to last year's language. And next year's words await another voice." - T.S. Eliot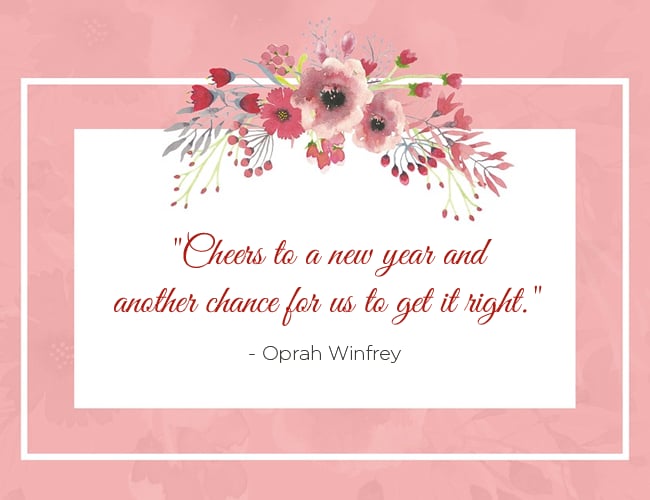 "Be at war with your vices, at peace with your neighbors, and let every new year find you a better man." - Benjamin Franklin
"Learn from yesterday, live for today, hope for tomorrow." - Albert Einstein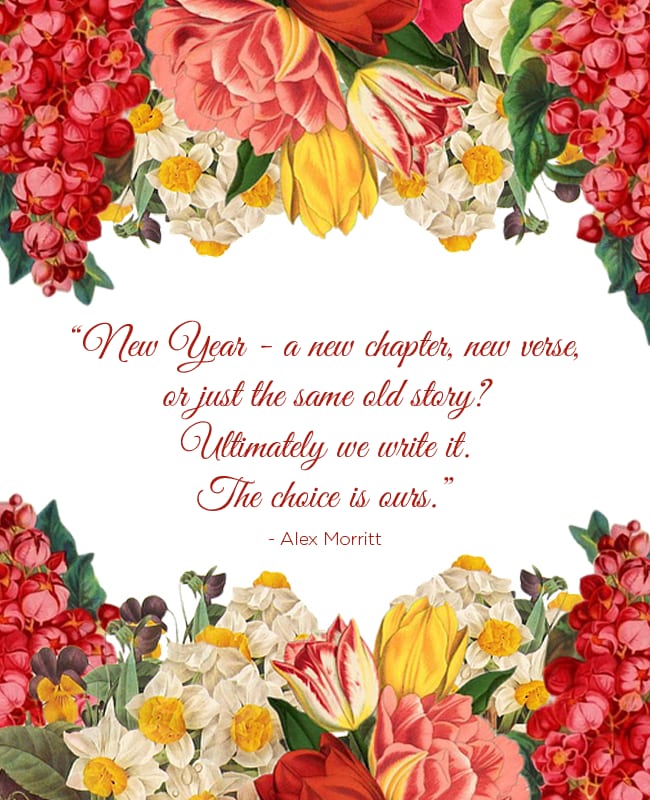 "We spend January 1 walking through our lives, room by room, drawing up a list of work to be done, cracks to be patched. Maybe this year, to balance the list, we ought to walk through the rooms of our lives...not looking for flaws, but for potential." - Ellen Goodman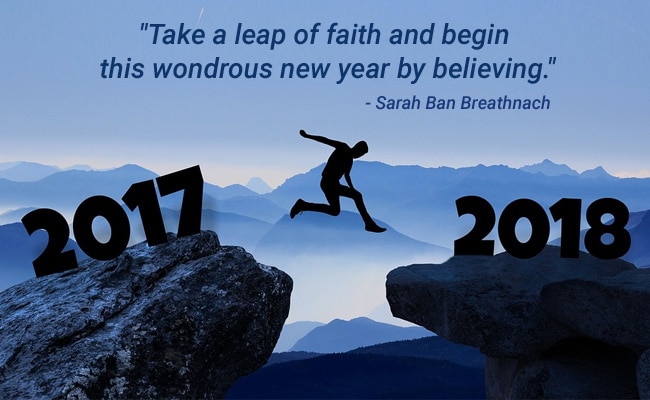 "The new year stands before us, like a chapter in a book, waiting to be written. We can help write that story by setting goals." - Melody Beattie
Happy New Year!Click for more
trending news