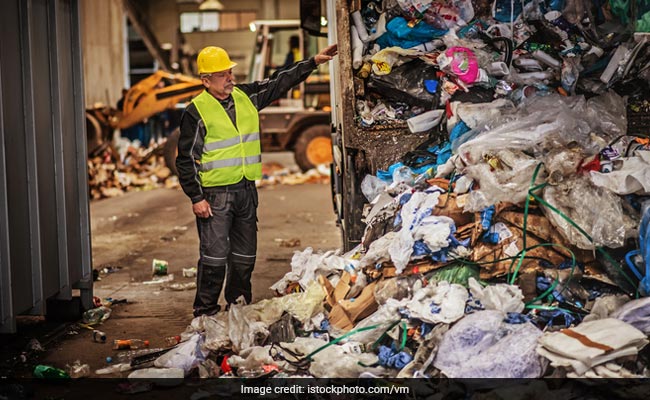 Sanitation workers in the American state of Georgia spent three hours digging through nearly 10 tonnes of trash after receiving a panicked call from a woman who said she had accidentally thrown out jewellery worth $100,000 in the trash. Fortunately for her, the landfill staff succeeded in finding the black bag that contained three rings and a bracelet.
According to local media reports, the woman made a "distraught" call to the landfill once she discovered what she had done. The employees, led by Hall County's solid waste Director Johnnie Vickers, sprung into action. Five people began sifting through trash, trying to find the jewellery. The only clue they had was that it was in a black bag.
But it was not going to be easy in a facility where 300 tonnes of trash arrives daily, as
The Atlanta Journal-Constitution
reports.
According to
WSBTV
, the landfill staff managed to narrowed down their search to a 20-minute window and about 9 to 10 tonnes of trash after checking logs.
Three hours later, a miraculous discovery.
"We reached down and picked up one last bag," Mr Vickers said told WSBTV. "(A worker) said, 'Looky there, looky there, praise Jesus!'"
They had managed to find the black bag with the diamond jewellery worth $100,000 inside.
"We try to treat it just like if we had lost it," Mr Vickers told The Atlanta Journal-Constitution - a sentiment undoubtedly appreciated by the woman who had mistakenly tossed her precious jewellery in the trash. Click for more
trending news