New Delhi:
While 2017 didn't have much in terms of positive news, but when it comes to news bloopers, there were plenty. This was the year we saw the BBC kids come into limelight and MSNBC anchor Lawrence O'Donnell having a foul-mouthed meltdown in between his takes. Live TV comes with its own perils and we witnessed many different faux pas by many different on-air personalities. In the end, the audience had a good laugh.
The year began with the most hilarious and memorable news moment in recent times. Political analyst
Robert Kelly
was in the middle of a very serious interview on the BBC - from the comfort of his home - when his little children gatecrashed the interview, followed by a panicky mother who came running after the kids. That was the most play-on-loop moment from the news world in 2017 which eventually landed "BBC Kids" Marion and James their own cartoon show "The Adventures Of Mina And Jack"
News anchor's angry meltdown
Footage leaked from MSNBC's 'Last Word' showed host
Lawrence O'Donnell
go on an expletive-laden rant in between takes because of an ear-piece malfunction. Talk about
takneeki kharaabi
!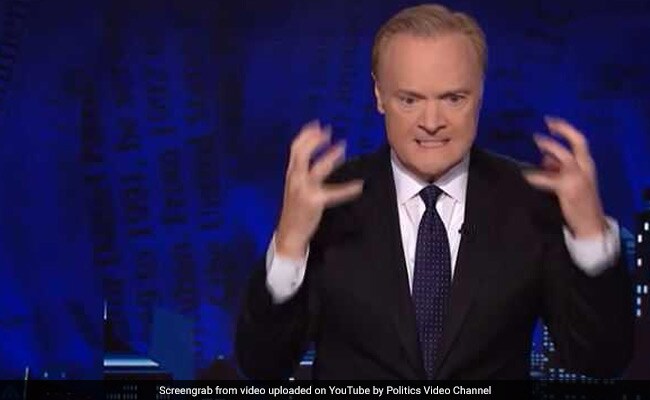 Confused anchor runs across studio
Ask any anchor, this is a perpetual problem - an anchor in a studio trying to figure out which camera to look at. That's what happened with BBC presenter
Thomas Donkin
who ran from one corner of the studio to the other trying to figure out the right camera.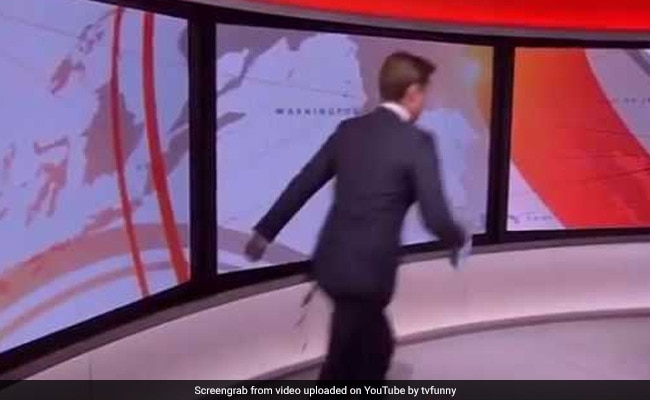 X-rated video plays behind anchor
BBC's third entry on thist list was a horrifying moment caught by a viewer. As the anchor read out the news, an employee was caught
watching
an x-rated clip sitting right behind. Oopsie!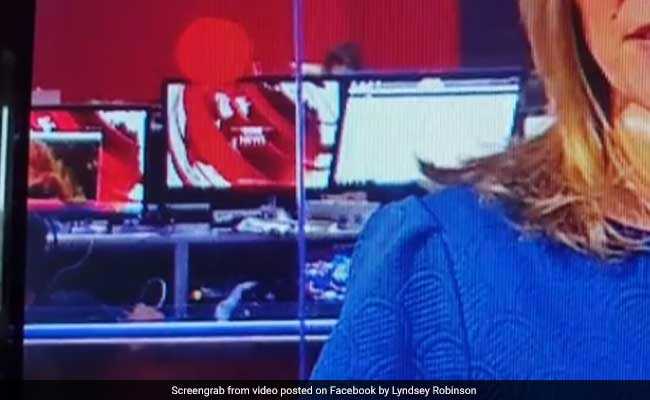 Dog interrupts news bulletin
A Russian news reader was presenting a report about a demolition in Moscow when a loud bark from under the desk startled her. The shocked anchor turned around to find an
excited black Labrador
dying to get her attention and perhaps some air time as well. The dog's 15 seconds of fame went down in history as one of the most memorable news goof-ups.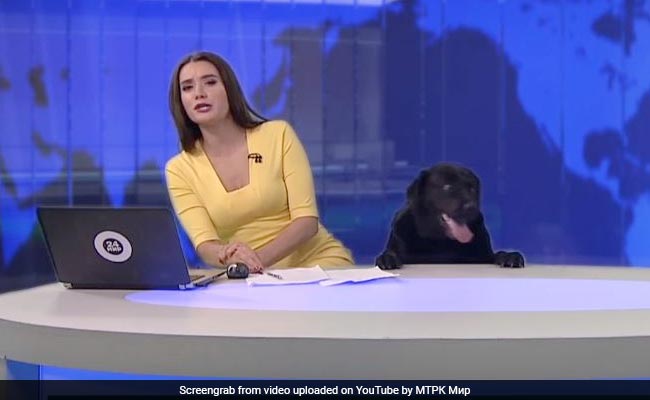 Anchor caught daydreaming on-air
Newsreaders tend to relax, chit-chat with the crew, check their phones when they are in between news reports during bulletins. While most of them stand by just in time to read the next report, Natasha Exelby didn't have that opportunity as she was caught off-guard
daydreaming
on-air.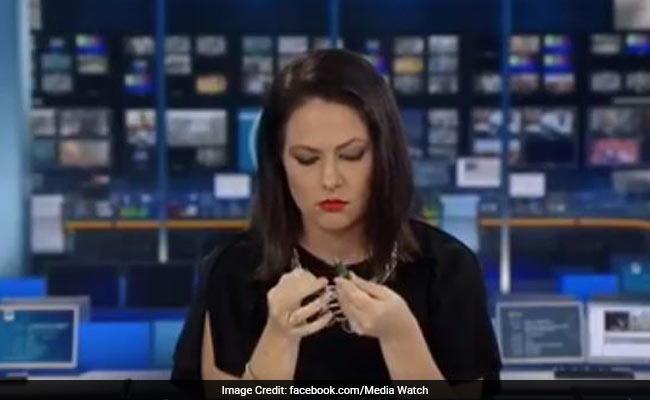 Toddler takes over lunch-time news
A lunchtime news segment on milk allergies in children quickly turned into something else when a
toddler
took over the show by climbing on to the anchor's desk.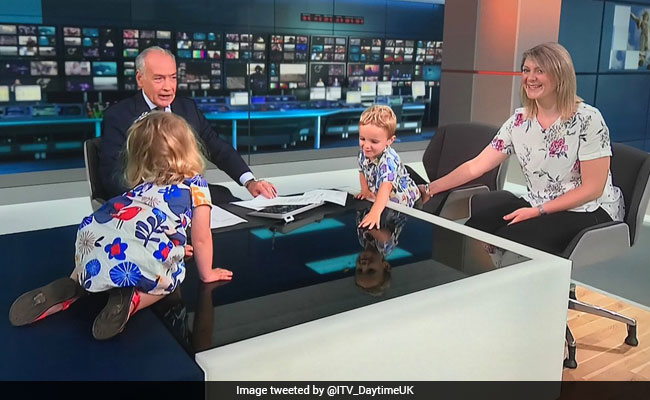 Click for more
trending news