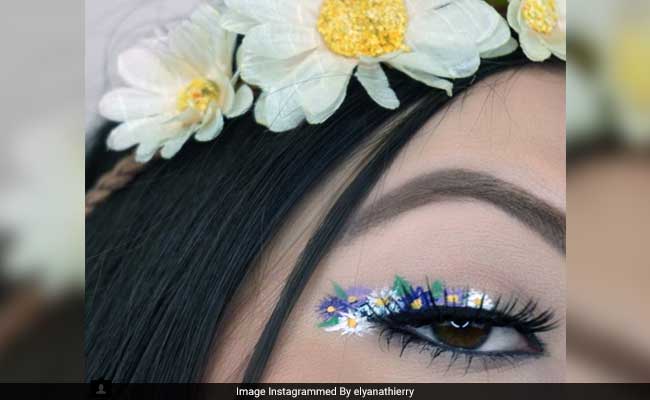 New Delhi:
After some outlandish makeup looks and trends that have taken over Instagram recently (including lollipop lips and feathered eyebrows), here's one that's actually refreshingly pretty. Beauty bloggers and makeup artists are drawing floral designs on their eyelids using coloured eyeliners, and it looks stunning. The vibrant floral eyeliner trend that's taking over Instagram is a must-see. Take a look:
"So unique! I love it!" says one commenter on Instagram
What a rosy picture this paints
A look that's a little more understated
But equally gorgeous
So dreamy
Talk about a makeup trend done right
What do you know? Florals for spring
can
be groundbreaking!
Which of these looks is your favourite? Do let us know using the comments section below.
Click
here for more trending stories.