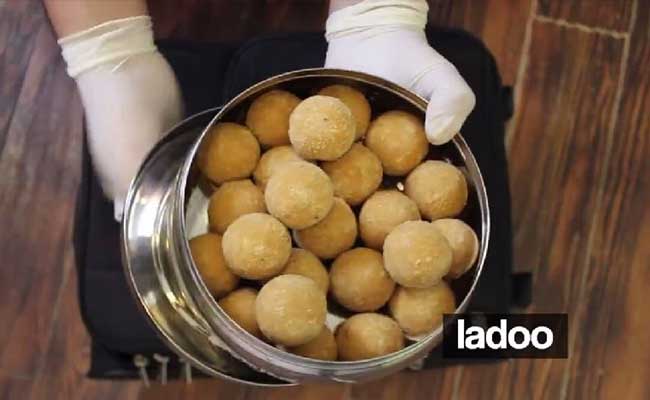 Indian students leaving home to study abroad must be the most wretched of all travelers - just the prospect of having to burn the midnight oil in the utter and complete absence of
maa ke haath ka khaana
makes the flight out that much colder.
But if scholarships and bank loans can make it relatively easy to take the student out of India, it's much harder to take India out of the student. Just open said student's luggage.
A hilarious video shared on Facebook presents a ready reckoner of what Indian students pack as suitcase essentials. It doesn't matter how long the course is, these staples can't be left out.
For example,
Maa
may not get a visa to accompany son/daughter but the suitcase has space for a pressure cooker,
tawa, desi ghee
and
garam masala
to make the foreign food taste more like home.
Laddoos
for a happy ending to meals maybe? Bags of Uncle Chips because, you know, in some countries they don't even know the proper name for chips and call them crisps.
Achaar
, mangoes and Parle G biscuits to have with chai.
And one more thing...
We won't tell you what. Watch the video below to find out and do tell us what else could be added to the luggage using the comments section below.
Inside the bag of an Indian student going abroad ;) #ForTheLoveOfIndia

Posted by ixigo on Tuesday, 16 June 2015