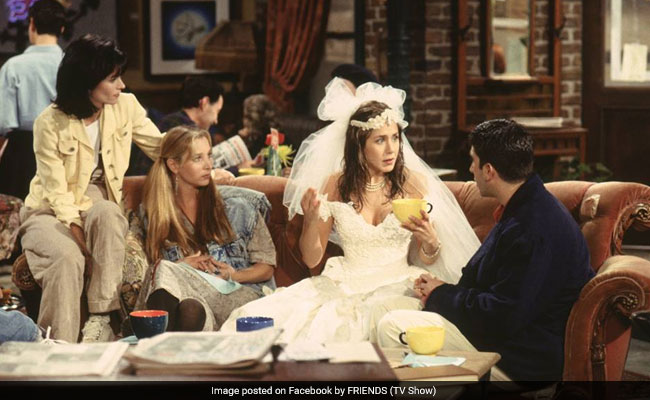 It's only a testimony to the endless popularity of
F.R.I.E.N.D.S
. that the sitcom, even thirteen years after it went off air, is still being watched, re-watched, discussed and pulled apart by fans today. That is perhaps why an eagle-eyed fan noticed a mistake in the very first episode of
F.R.I.E.N.D.S
. that, surprisingly enough, had never been spotted before.
Aine Maloney, a fan of the TV show, got in touch with
Her
after she noticed a continuity mistake in season 1, episode 1 of
F.R.I.E.N.D.S
. It appears as if Phoebe Buffay is in two places at once due to this error.
In the scene, Phoebe is seen talking to Rachel while also simultaneously sipping tea behind Monica's date, Paul.
See for yourself:
Did you see it?
The error has spawned a massive discussion on Reddit, with many joking that it's actually Phoebe's twin Ursula sitting behind Paul.
Click for more
trending news