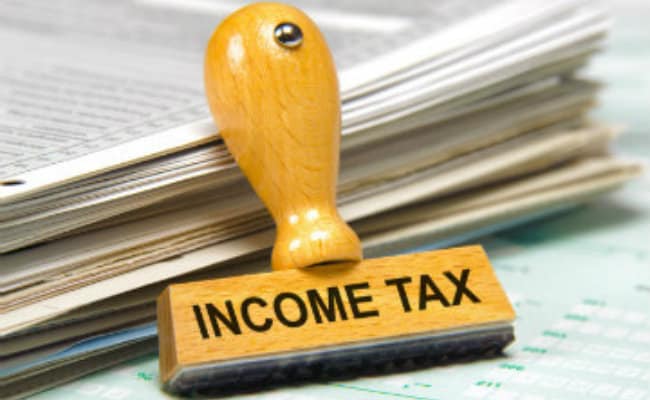 Ghaziabad:
The Income Tax Department has sent notices to 9,000 people in Uttar Pradesh's Noida who have registered properties worth Rs. 30 lakh and above in the financial year 2010-11 and not submitted the details before the I-T department.
The 9,000 people have been asked for the details of their tax return.
Rajnikant Gupta, chief commissioner of I-T Department, Ghaziabad region told ANI that the notices have been sent to all property buyers to seek their clarification on tax returns.
"We are checking whether the buyer has bought a property in Noida and has filed a return at some other place. If the buyer has filed it, then, it's fine. But if not, then we will issue a notice, to which the buyer has to provide clarification," Mr Gupta said.
The chief commissioner further said, "Based on the property transaction in 2010-2011, notices were issued to these nine thousand people last year."
He also informed that the I-T officials are approaching the Resident Welfare Associations (RWA) to sensitise people to pay their tax returns.
"This year, 17, 000 new taxpayers have come up in Noida. The target is to get new 58, 000 taxpayers by the end of this year. To complete the target, we have marked three fields- salary employees, flat owners, and traders. We have constituted three committees. Our officials are meeting trade association and Residents welfare associations. We are trying to sensitise people so that they file their tax returns. We have talked to 10 Resident Welfare Associations (RWA) on it," Mr Gupta stated.