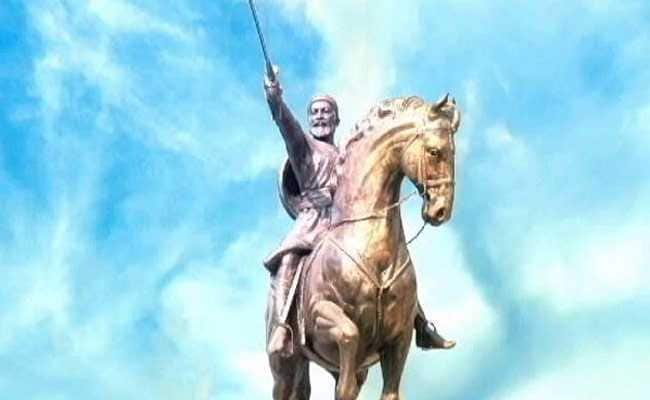 Mumbai:
The height of the statue of King Shivaji, to be built off the Mumbai coast, has been increased by two metres so that on completion it would be the world's tallest, Maharashtra Chief Minister Devendra Fadnavis today said.
"The Spring Temple Buddha in China was earlier proposed to be 208 meters tall, and our memorial was to be 210 meters. But the Chinese authorities made some construction at the statue's base, taking the height to 210 meters. It prompted us to revise our design and increase the height to 212 meters," Mr Fadnavis said.
"The proposal has received sanction from the Union government. Preliminary work is going on at the site in the Arabian Sea at present," Mr Fadnavis said.
Contract for the project was awarded to Larsen & Toubro for Rs 2,500 crore in March this year. The state government had pegged the overall project cost (phase I and II) at Rs 3,600 crore.
The memorial of the iconic warrior king, to be built on 6.8 hectares of reclaimed land in the Arabian Sea, had got mired in a controversy as the cost ballooned from the estimate of Rs 260 crore when it was conceived eight years ago.